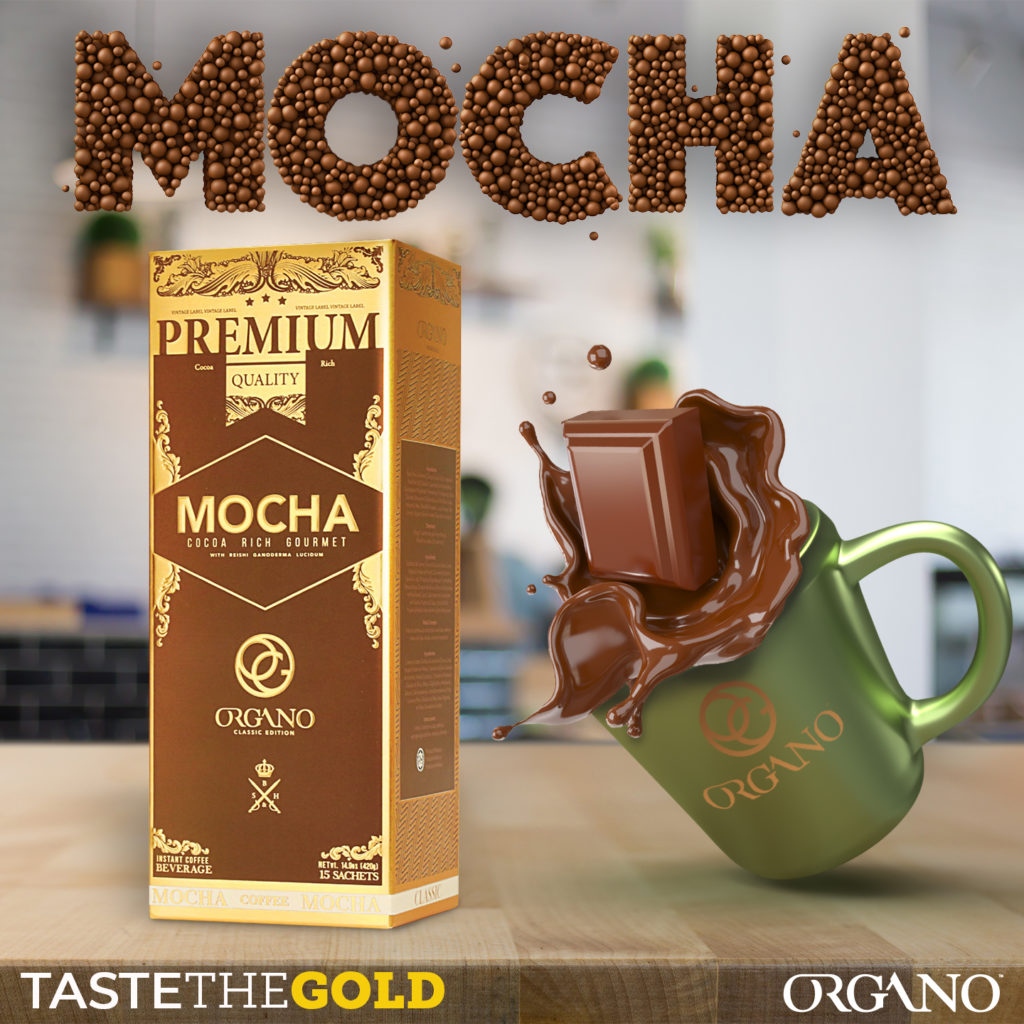 Organo™ Gourmet Café Mocha blends together the rich flavor of black coffee, the creamy texture of chocolate, and the healthy properties of Ganoderma to bring you this specialty coffee. This one-of-a-kind combination of the finest ingredients can be enjoyed at any time to bring a hint of sweetness to your day.
What makes ORGANO™ Gourmet Café Mocha unique?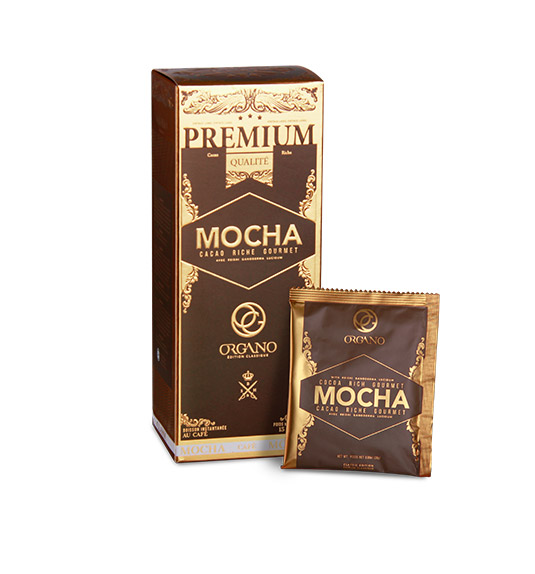 Contains three sources of naturally occurring antioxidants found in foods — Ganoderma, coffee, and cocoa — to support your immune system.
Its non-dairy creamer makes it the perfect beverage for those who are lactose intolerant and gives it a longer shelf life than other coffees containing dairy products.
Its cocoa powder helps to support a healthy brain and makes your body to release serotonin and phenylethylamine, bringing you an overall feeling of happiness.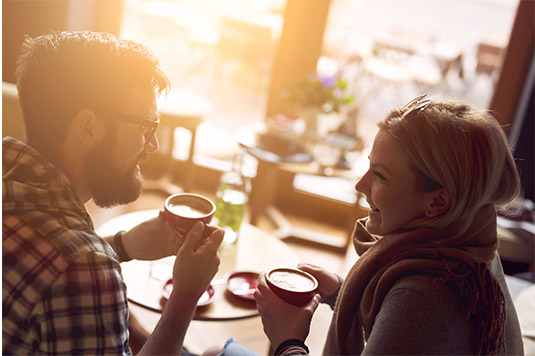 Every stage of production of the cocoa found in ORGANO™ Gourmet Café Mocha is done by hand: planting, irrigating, harvesting, fermenting and drying.
It's a high source of flavanols, natural compounds that help support your cardiovascular system and promote a healthy blood circulation.
The Ganoderma infused in ORGANO™ Gourmet Café Mocha adds the healthy properties of fiber and naturally occurring antioxidants to this delicious treat.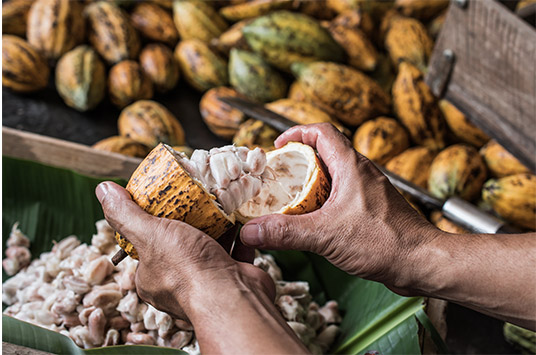 This coffee-based beverage helps you kickstart your day with all the benefits of caffeine, providing you healthy energy levels and improving your physical performance.
Its combination of sweet and energizing ingredients make it a good beverage to kickstart your day, a reinvigorating mid-day treat, and a perfect afternoon dessert.
It's smooth flavor and creamy texture makes it the perfect autumn-winter warm beverage to get cozy by the fire, and it is part of our 2018 Coffee Selection Gift Set.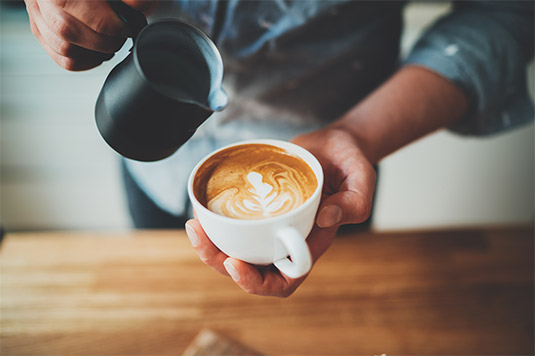 MARKET FACT
It takes three to five years for a cocoa tree to reach maturity and bear fruits, and it produces approximately 1000 beans a year. Thanks to its high source of flavanols, that supports your cardiovascular system and enhance your blood circulation, cocoa's scientific name, Theobroma cacao, means 'food of the gods' in Latin.
---