Experience the Number One Lifestyle with ORGANO
Since 2008, ORGANO has set itself apart by offering its Distribution Partners a unique opportunity: the Number One Lifestyle in the World. 
The OG Lifestyle embodies freedom, luxury, and the realisation of your goals, regardless of your background.
Everyone has the potential to live the life of their dreams and enjoy the world's most sought-after lifestyle.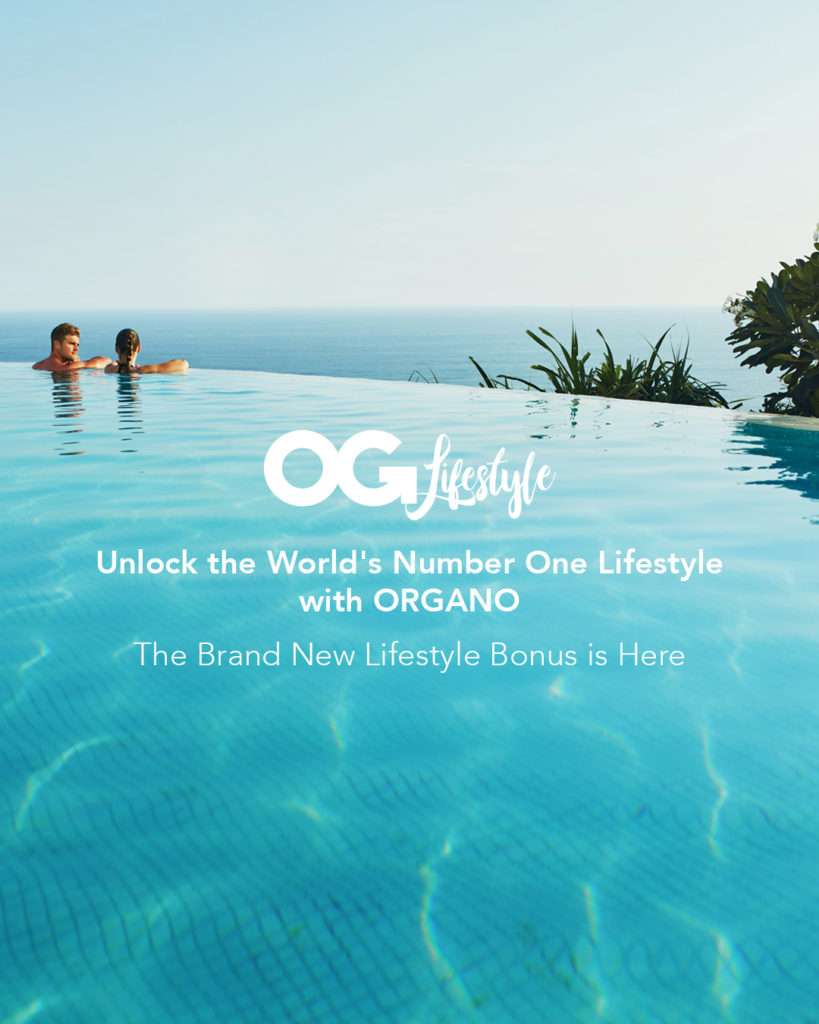 TAKE ADVANTAGE OF ORGANO'S LIFESTYLE BONUS
With the updated and refreshed Lifestyle Bonus, reaching
your dreams has never been easier.
From March 1st, 2023 to February 29th, 2024, it's time to chase your aspirations and live the life you've always wanted.
DISCOVER HOW IT WORKS
Download the complete brochure here: