WHAT'S IN THE PRODUCTS TRUST?
In the ORGANO Products Trust portal, you can find several information concerning the specific Organo product you bought: manufacture and expiration dates, ingredient sources, country of origin, ingredient or product certifications such as Halal, organic, and more!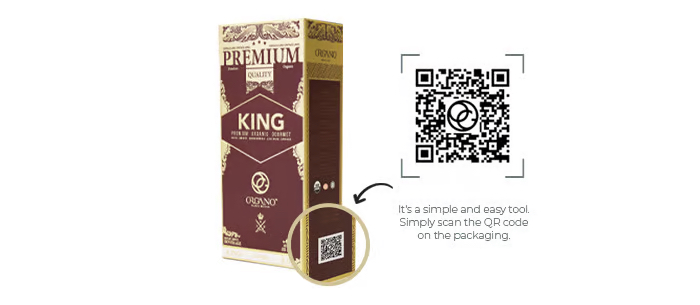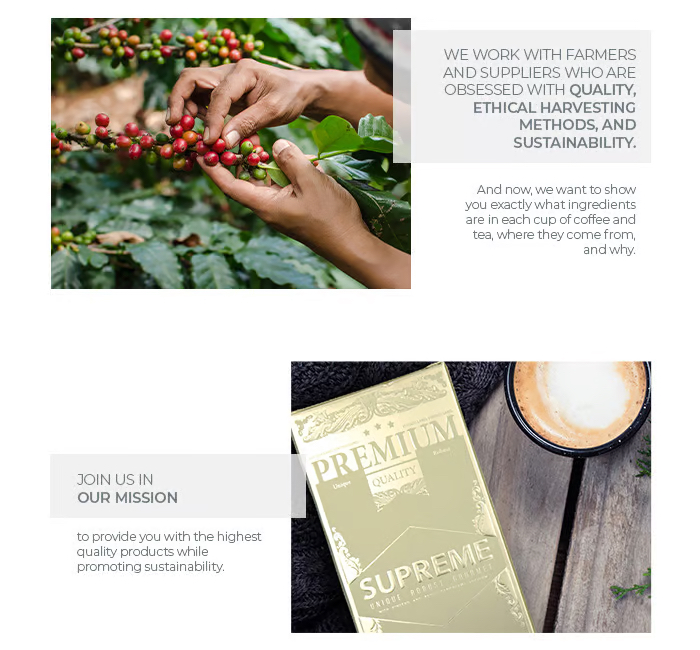 Check our site and find out more info about your favourite
Organo product today!