Translations: Italian | Hungarian | Spanish | French
Dear Distributors,
You may register your retail customer on autoship following the easy steps below in your new and improved back office platform:
1) Go to your distributor replicated website page and click on "Join Now"

2) Click on "Sign Up only"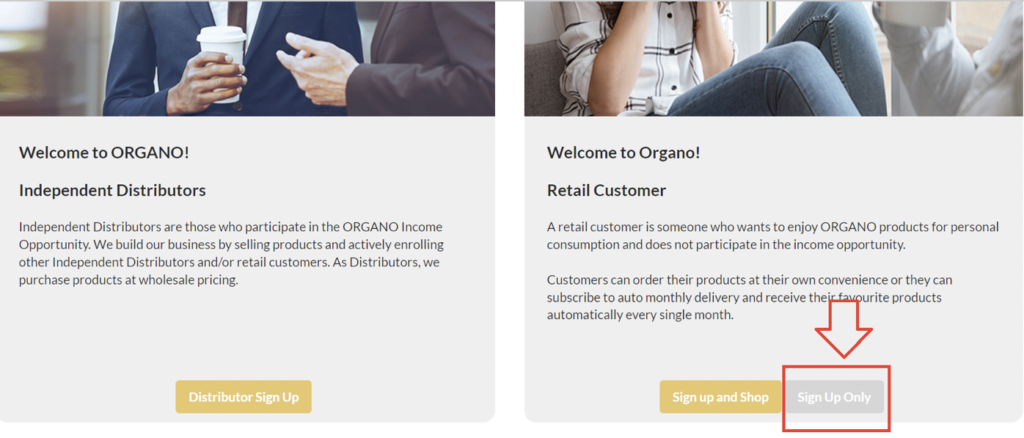 3) Once you have created the retail customer profile, go to https://myogoffice.organogold.com and log in with the credentials you have chosen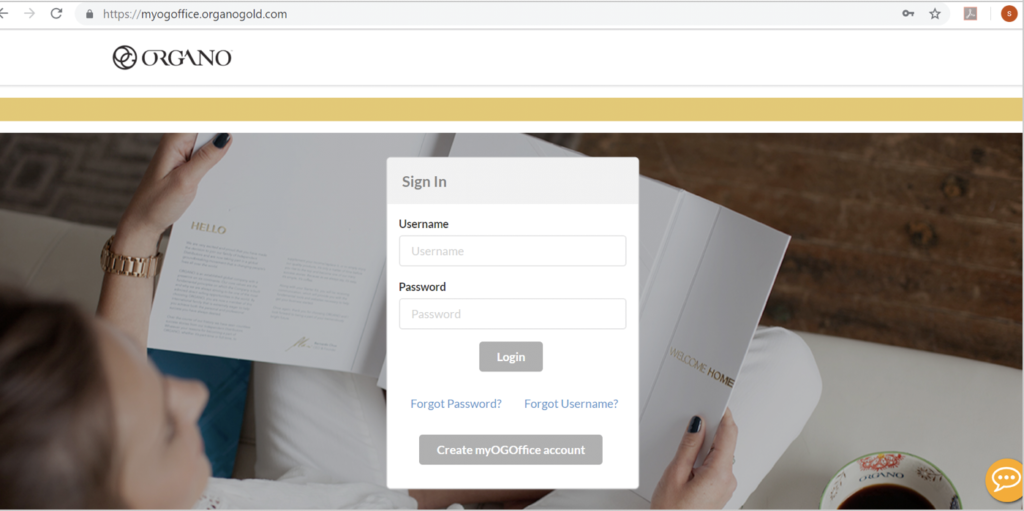 4) Go to My account > Manage Autoship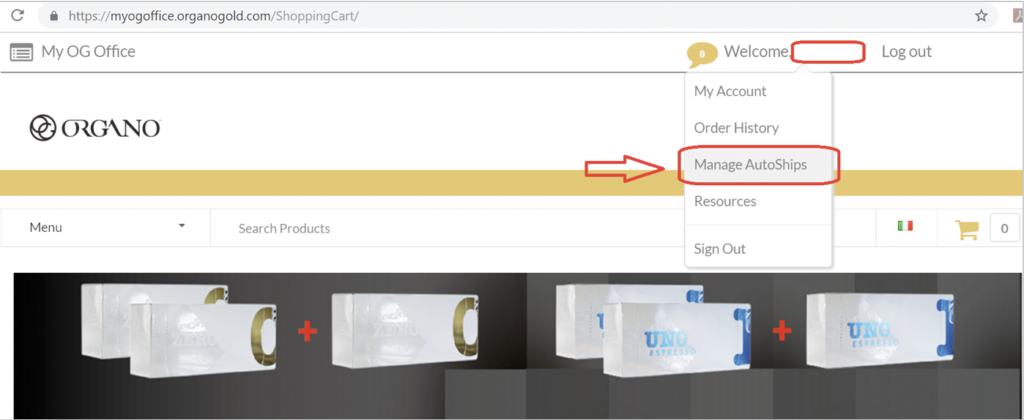 5) Click on "Add new autoship"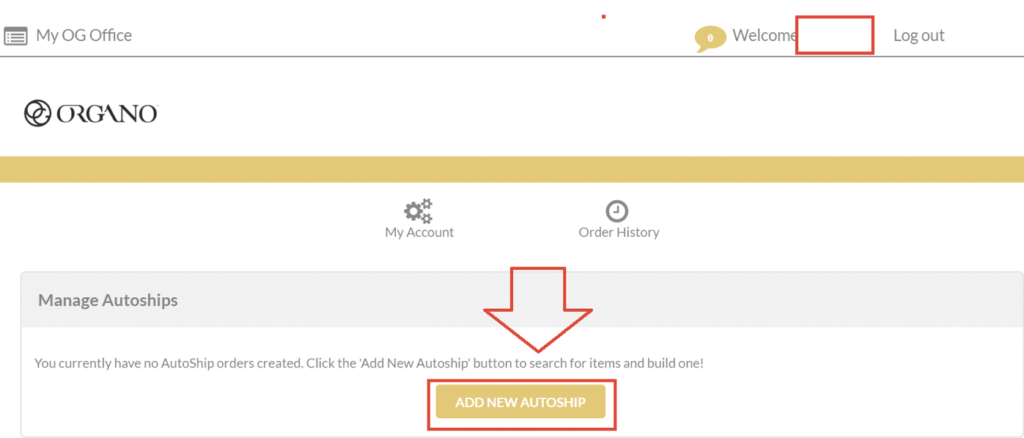 Select the products you want and enjoy them every month!
Stay Incredible!
OG Europe Team
---
Registra i tuoi clienti al dettaglio con ordini in Autoship
Gentile Incaricato,
Puoi registrare i tuoi clienti al dettaglio in autoship seguendo i semplici passaggi indicati di seguito nella tua nuova e migliorata piattaforma di back office:
1) Vai alla pagina del tuo sito web replicato e clicca su "Iscriviti ora"

2) Clicca su "Solo registrazione"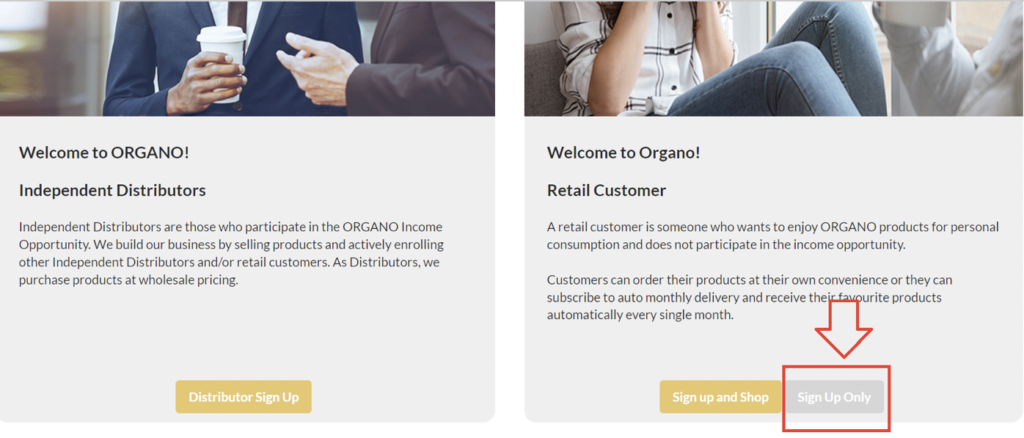 3) Dopo aver creato il profilo del cliente al dettaglio, vai su https://myogoffice.organogold.com/ e accedi con le credenziali scelte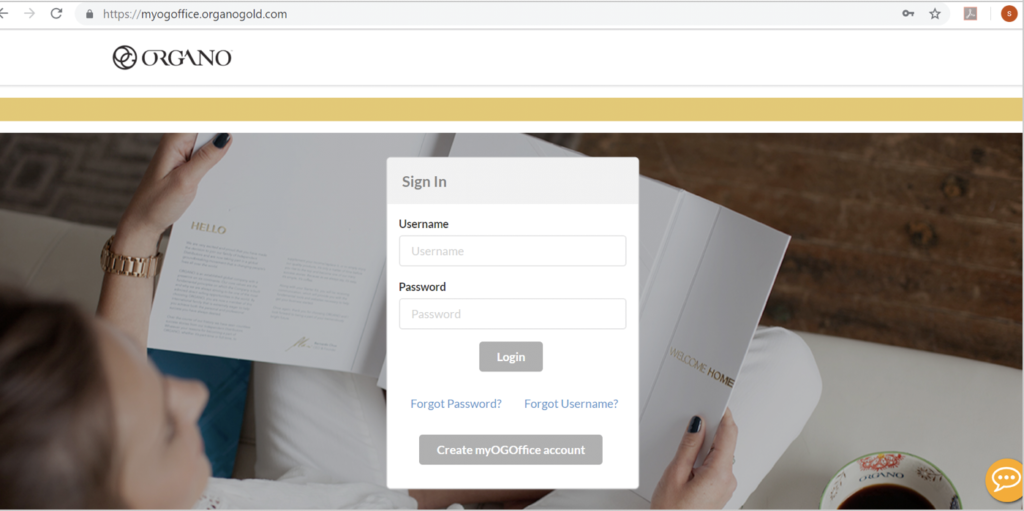 4) Vai a "Il mio account" > "Gestisci Autoship"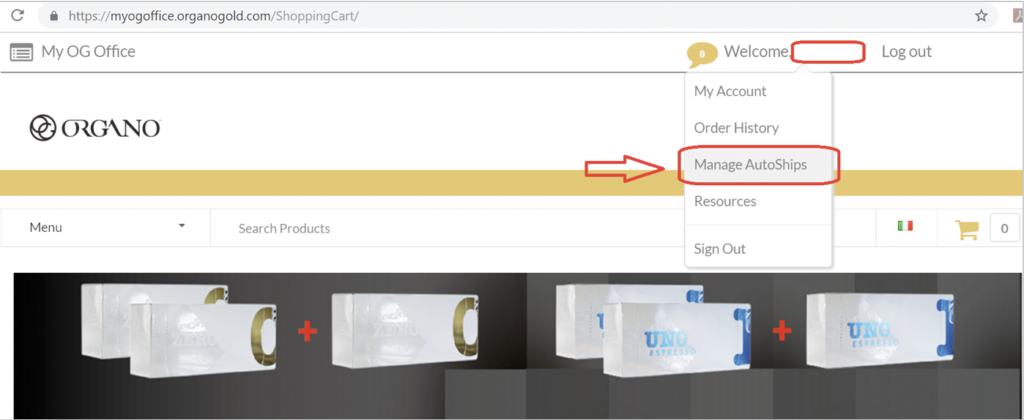 5) Fai clic su "Aggiungi nuovo autoship"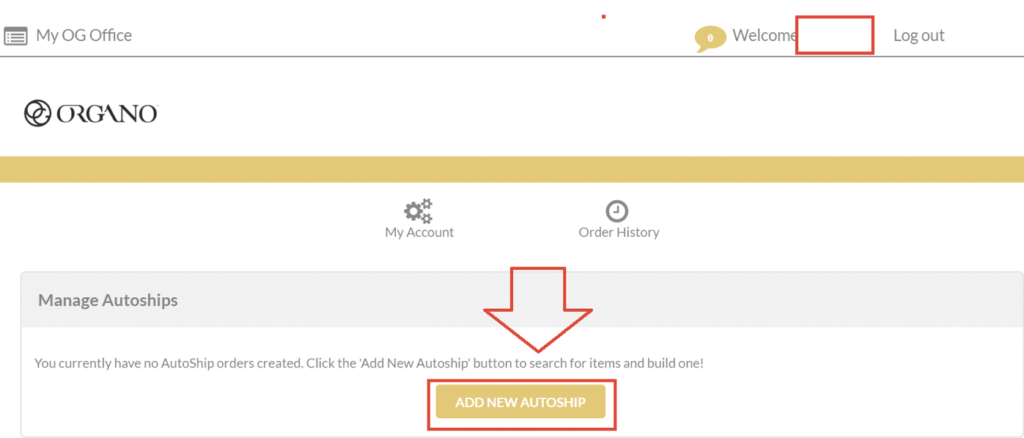 Seleziona i prodotti desiderati da gustare ogni mese!
Resta incredibile!
Team OG Europa
---
Regisztrálja vásárlóját autoshippel
Kedves Disztribútorok,
Az új, továbbfejlesztett webirodában a következő néhány lépéssel lehetőségük van vásárlóikat autoshippel regisztrálni:
1) Nyissa meg saját weboldalát és kattintson a "Csatlakozzon most" gombra.

2) Kattintson a "Csatlakozzon most" gombra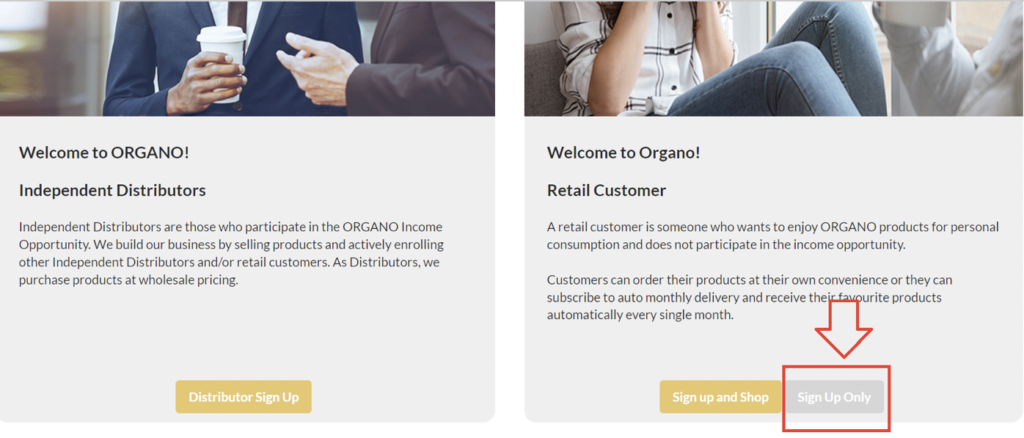 3) A felhasználói fiók létrehozását követően keresse fel a https://myogoffice.organogold.com/ weboldalt és jelentkezzen be az Ön által megadott felhasználónévvel és jelszóval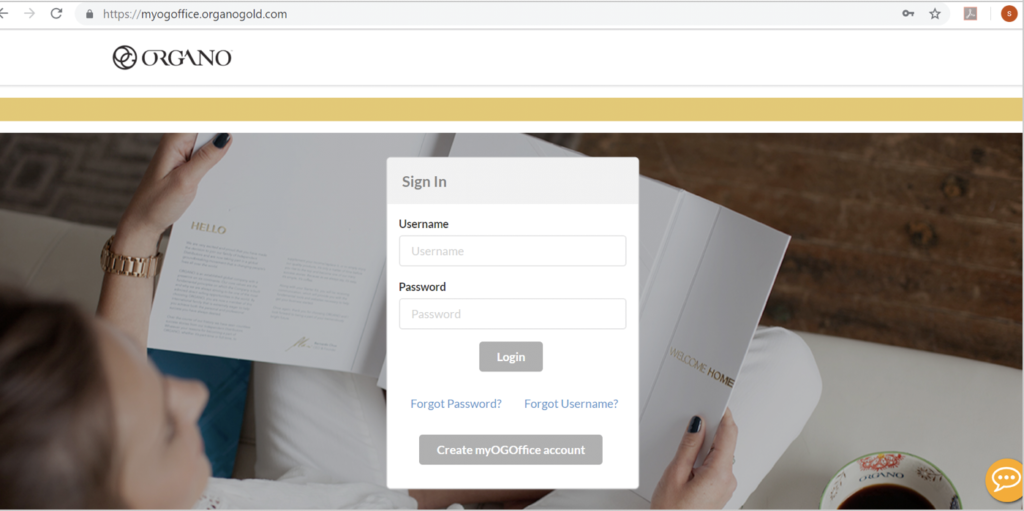 4) Válassza a Fiókom > Autoship feliratkozások kezelése menüpontot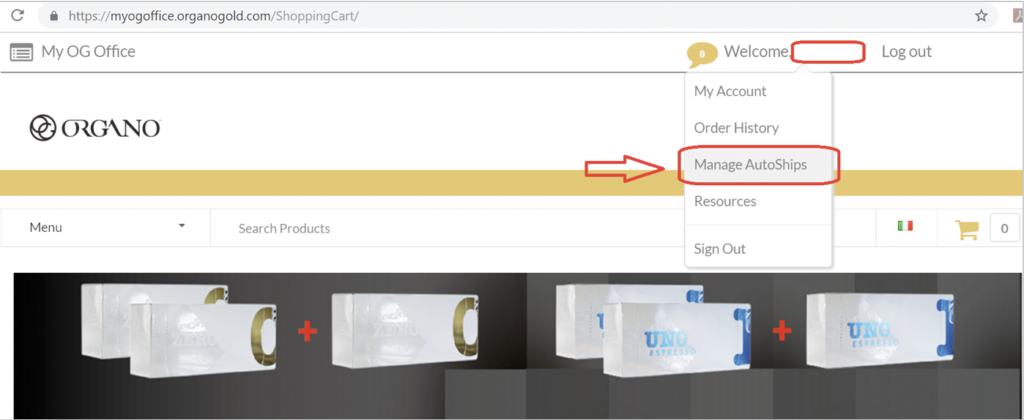 5) Kattintson az "Új Autoship hozzáadása" gombra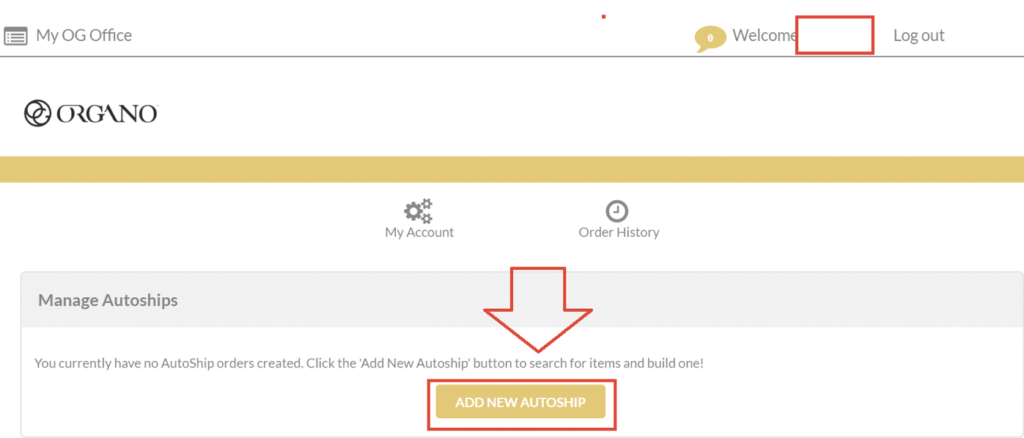 Válassza ki a kívánt termékeket és élvezze őket minden hónapban!
Maradjon nagyszerű!
OG Europe Csapat
---
Registra tus clientes con un pedido de envío automático
Estimado Distribuidor,
Puedes registrar a tus clientes con autoenvío siguiendo los sencillos pasos a continuación en tu nueva y mejorada plataforma de back office:
1) Conectate a tu página web replicada y haz click en "Unirse ahora"

2) Haz click en "Solo Registraciòn"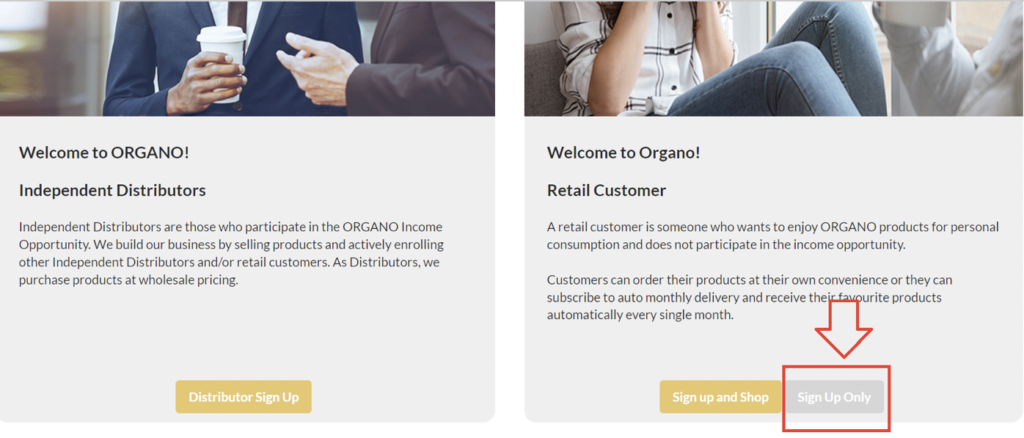 3) Una vez que has creado el perfil de tu cliente, ves a https://myogoffice.organogold.com/ e inicia la sesión con las credenciales elegidas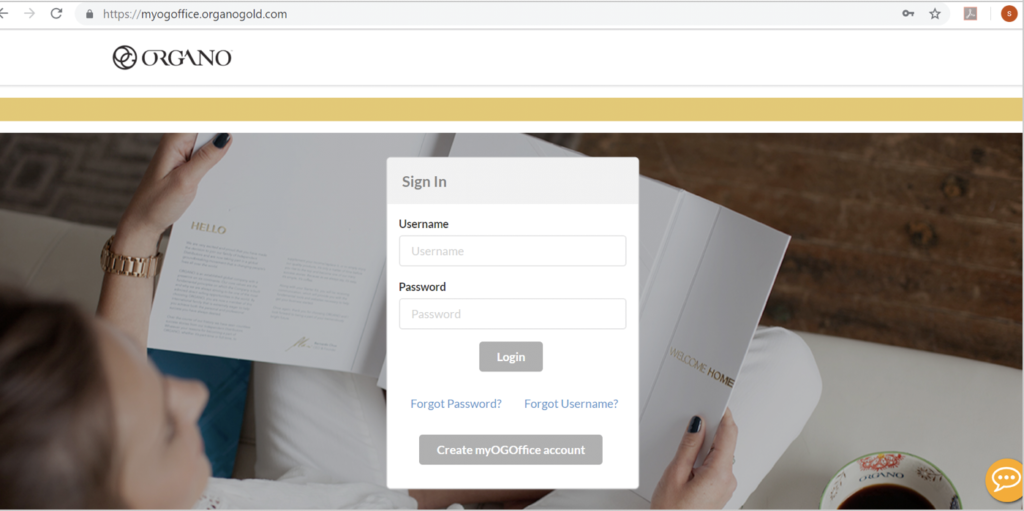 4) Ves a Mi cuenta> Gestionar autoenvío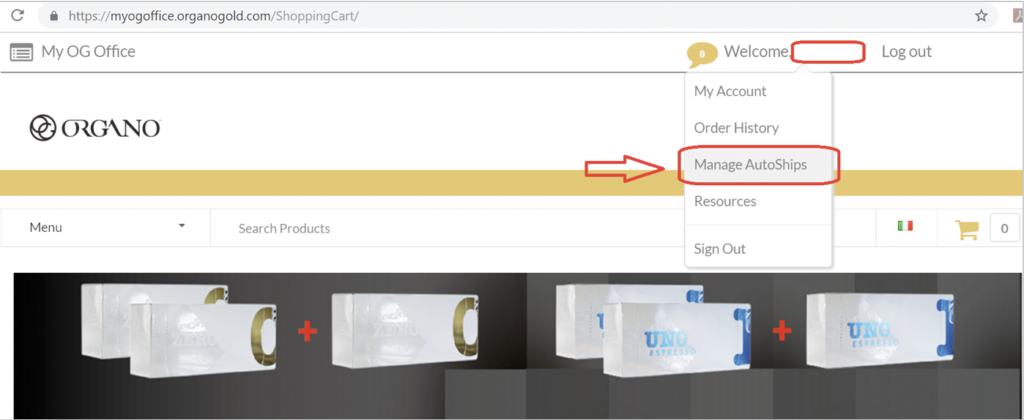 5) Haz clic en "Añadir nuevo envío automático"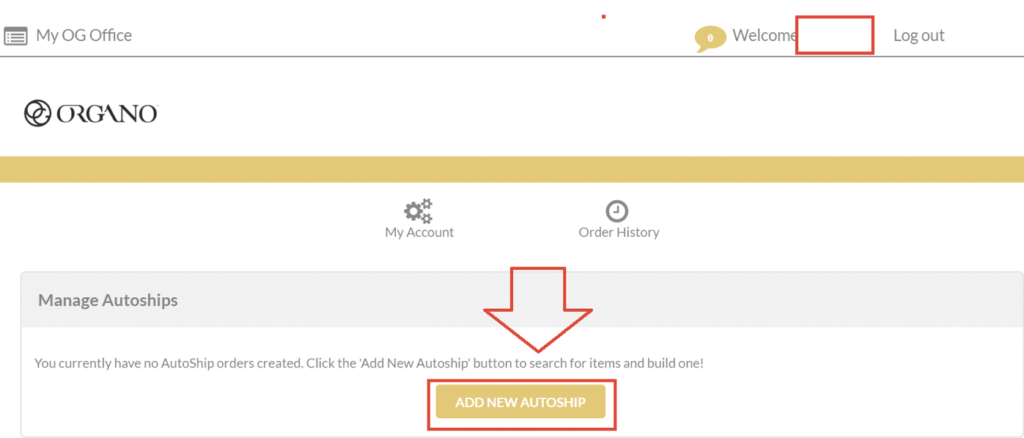 ¡Selecciona los productos y a disfrútarlos cada mes!
¡Quédate increíble!
Equipo OG Europe
---
Enregistrez votre client de détail pour la livraison automatique
Vous pouvez enregistrer votre client au détail pour une livraison automatique en suivant les étapes faciles décrites ci-dessous depuis votre nouvelle plate-forme de back-office améliorée:
1) Accédez à votre page du site Web répliqué et cliquez sur «Inscrivez-vous maintenant»

2) Cliquez sur «Inscrivez-vous maintenant»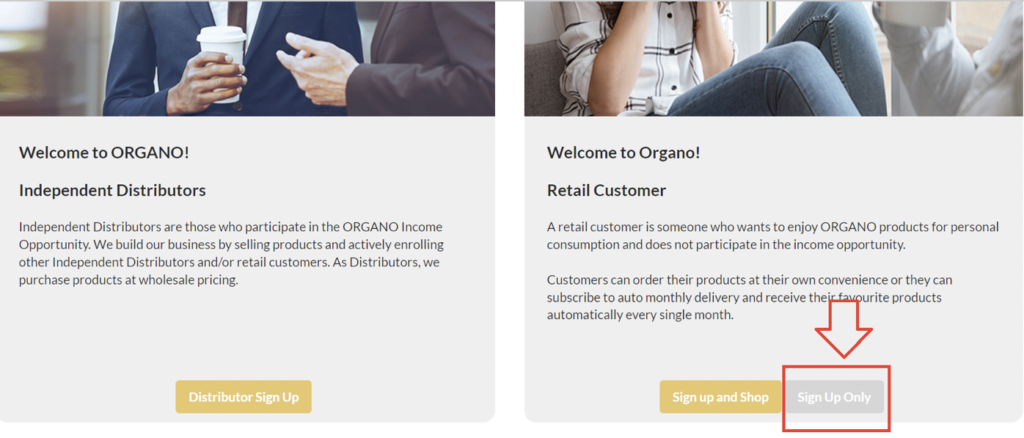 3) Une fois que vous avez créé le profil du client, rendez-vous sur https://myogoffice.organogold.com/ et connectez-vous avec les informations d'identification que vous avez choisies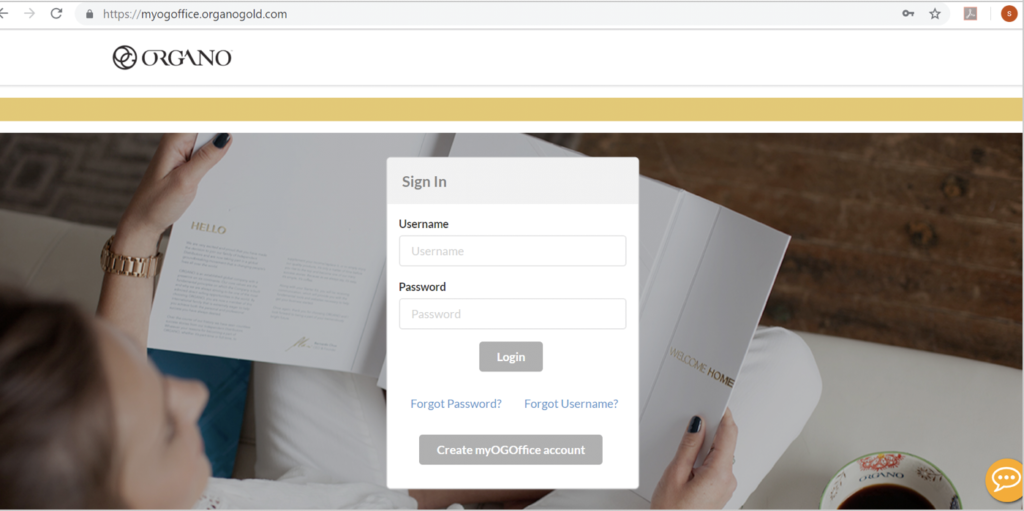 4) Allez dans Mon compte> Gérer les Autoships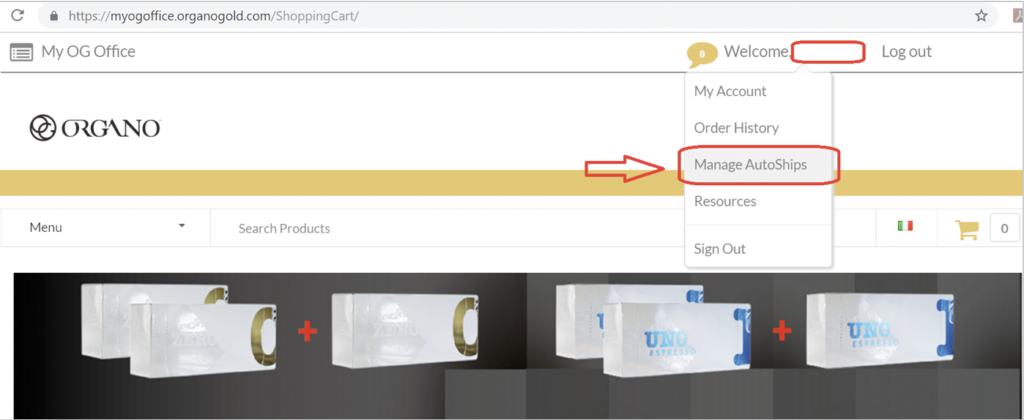 5) Cliquez sur "Ajouter nouvel Autoship"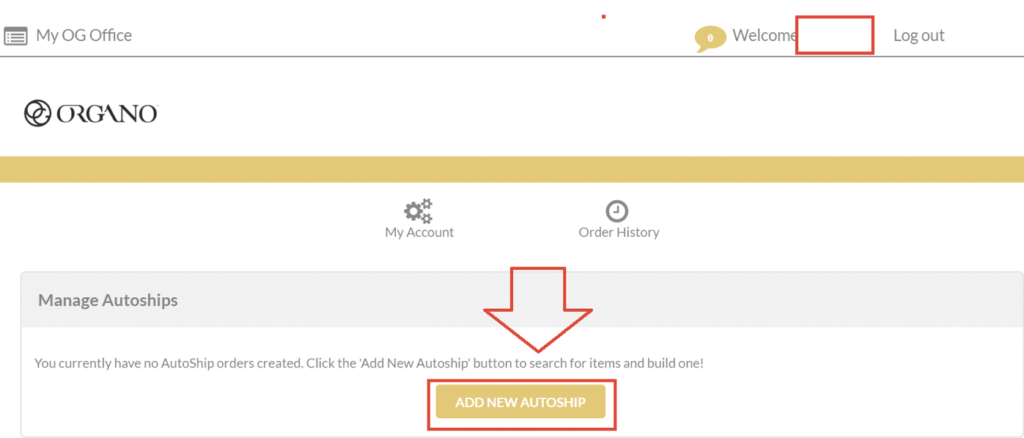 Sélectionnez les produits que vous voulez et profitez-en tous les mois!
Restez incroyable!
Équipe OG Europe
---