The World for You to Experience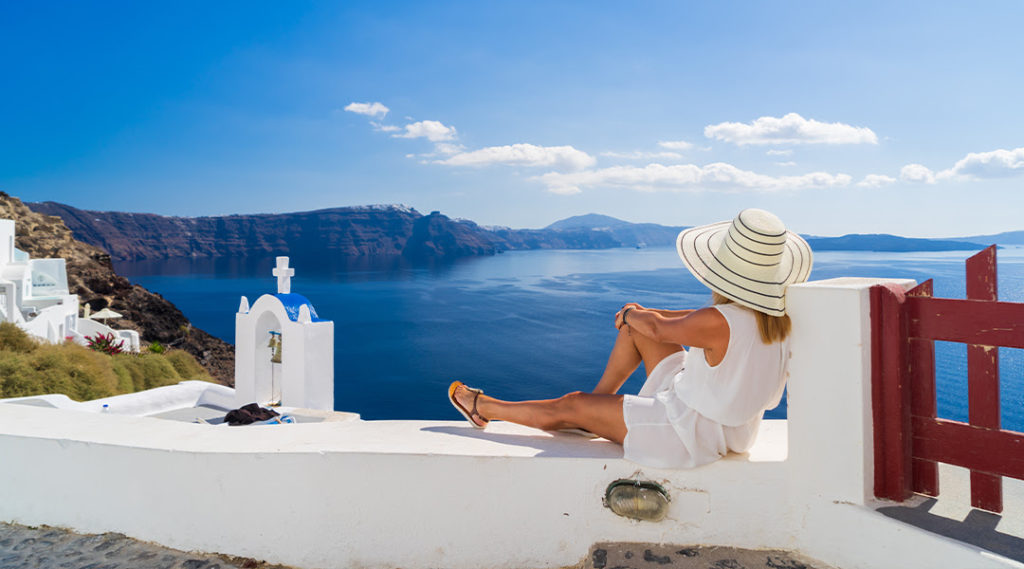 Hello!
Do you dream of inhaling the sweet scent of cherry blossoms during the spring in Japan, surfing the Gold Coast at the top of a 10-foot swell, or perhaps walking the sands at the base of the illustrious Egyptian pyramids?
Whatever direction on the compass you choose, Navé has the solution to get you there.
Travalla has transformed into Navé: a new way to experience luxury travel, unbeatable savings and prices, and of course, the most pristine locations in the world.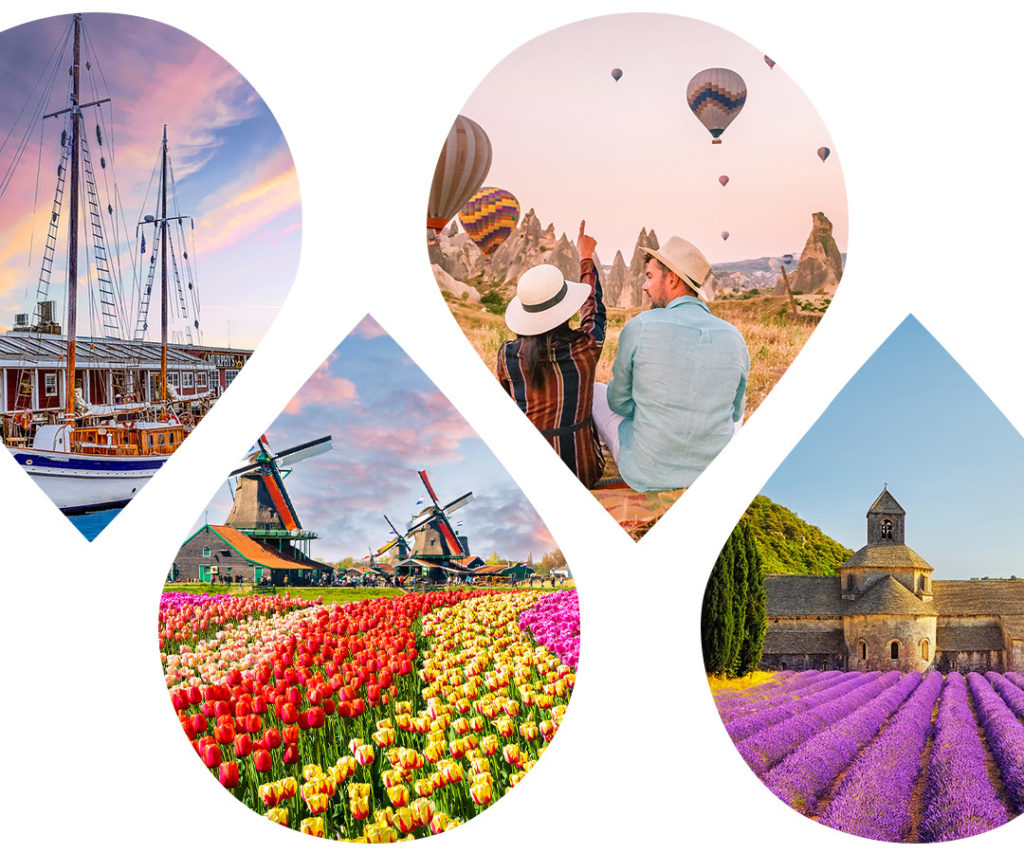 Here is what to expect with the launch of Navé:
1) We have significantly reduced the membership fee, which you can easily recoup with the savings from your first trip!

Distribution Partner Annual Navé Membership Fee- previously $150, now €47.50 / £40.00 (that is a 75% reduction!);

Customer Annual Navé Membership Fee- previously $300, now €142.50 / £120.00 (that is a 50% reduction!)

2) New branding and name change to Navé

Experience member-only deals

Exclusive destinations and experiences available only through the Navé Getaway Portal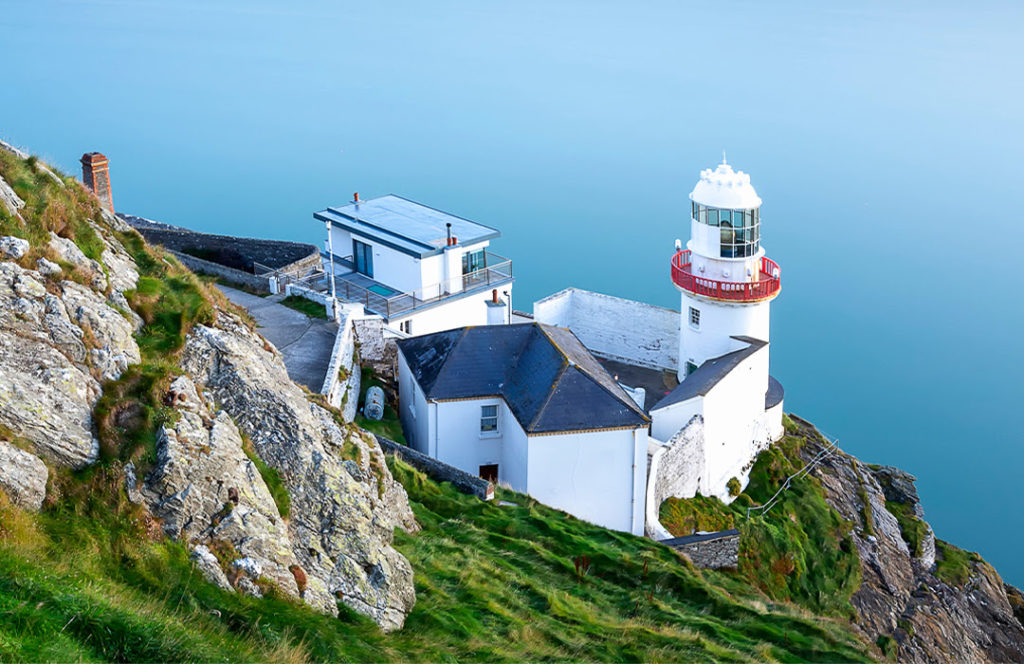 A Navé membership helps you travel farther, see more places, and experience more culture anywhere in the world. 

Navé is proud to offer you big savings, access to over 100,000 destinations worldwide, exclusive concierge services** through it's Forever Weeks platform , and unique offers (like savings on restaurants, dry cleaning, and more).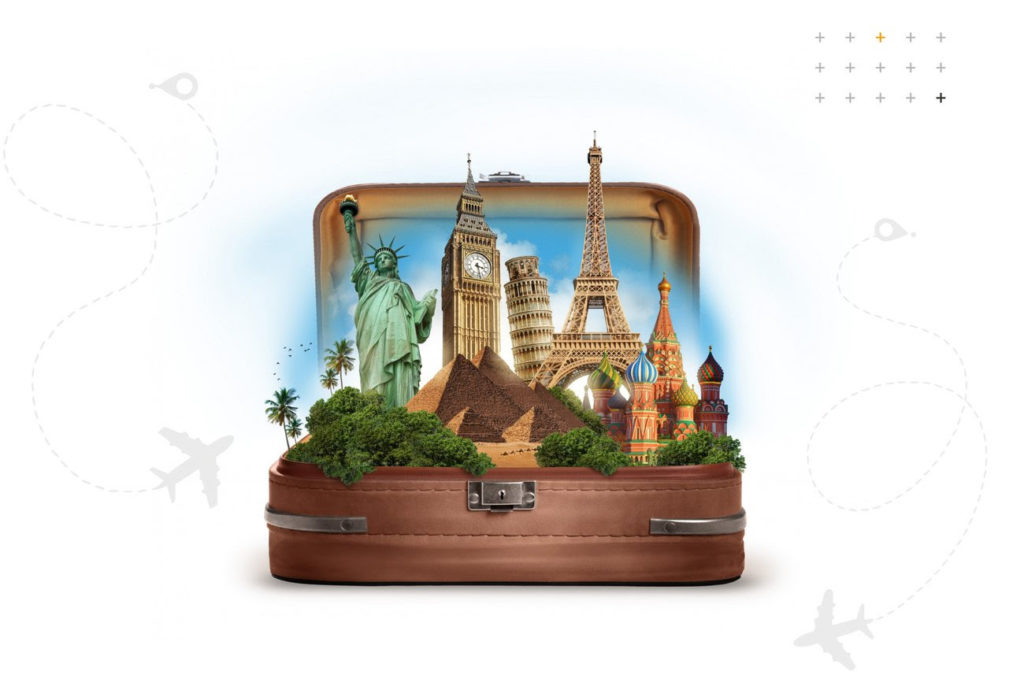 Each purchase you make through ORGANO rewards you with additional travel points and gets you closer to your next dream vacation.
So, pick a spot on the map and trust Navé to get you there. 
Safe travels, friends.