Join the webinar with Organo's executive team
Are you in search of a budget-friendly vacation that can provide you with stress-free travel?
You've come to the right place! Navé is a cutting-edge travel platform that helps you discover exciting destinations and offers incredible savings on your next vacation.
Our General Manager for Jamaica, Dorothy Anderson, together with the rest of the European executive team, Sara Marinelli, Michaela Hinterleitner, Christelle Loiseleur, Gian Luca Casini and Paco Tormos, would like to invite you to join our webinar to learn everything there is to know about Navé. Our expert team will guide you on how to locate the best deals on flights, hotels, and activities, and how to effortlessly plan your dream vacation.
Date: 04th of April
Time: 9 PM CET
In the webinar, you'll discover:
The methods Navé utilizes to help you save money on your next vacation

How to use our platform to discover excellent deals on flights, hotels, and experiences

The ways you can benefit from Navé's exclusive offers and promotions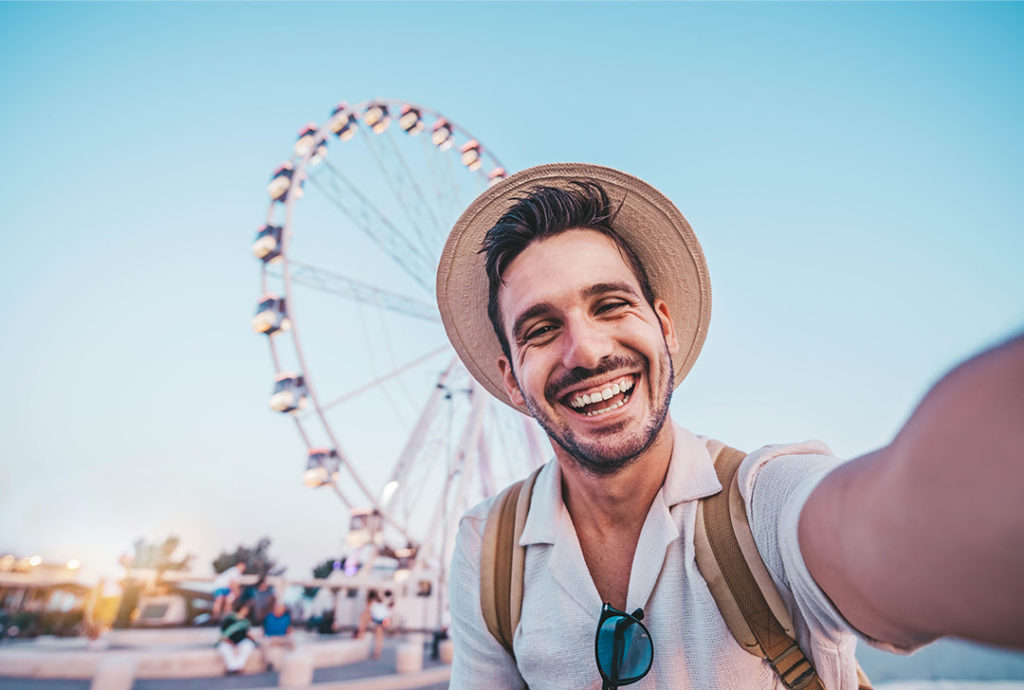 Do you have any question about this amazing programme? Send them to us on europe@organogold.com and we will respond to you LIVE during the call.

Don't miss out on this extraordinary opportunity to discover Navé and start planning your next adventure.