Shake off the winter blues & BLOOM!
Spring is the perfect time to shake off the winter blues and explore new destinations. So pack your bags and get ready to explore the best spring destinations you won't want to miss with Navé's exclusive travel member deals.
6 TOP SPRING DESTINATIONS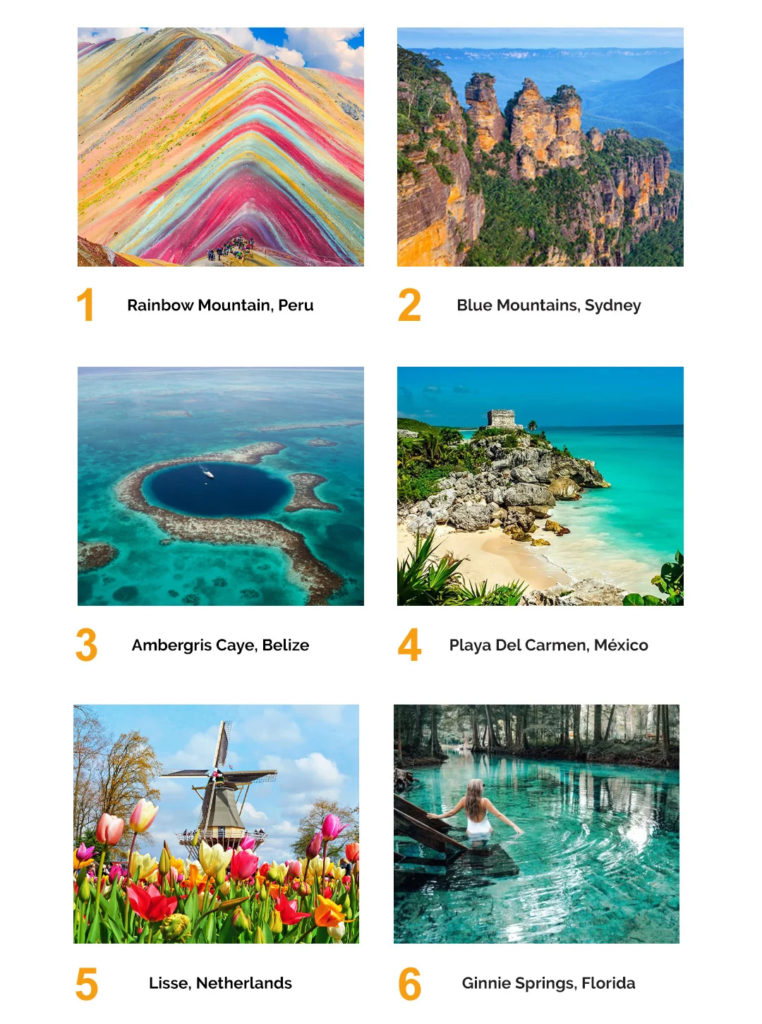 Navé opens up a new world of travel opportunities with access to amazing cruises, hotels, Fantasy Getaways, and more.
Ready for spring savings?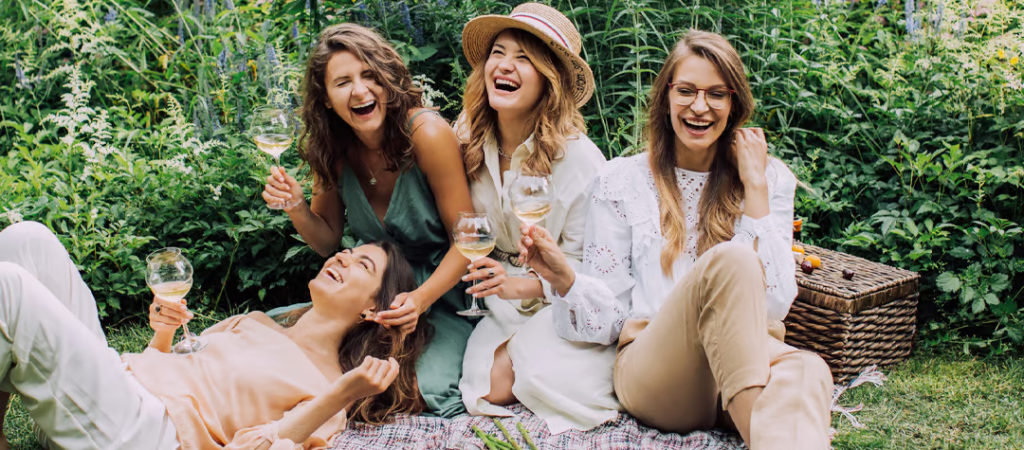 If you're not a member yet, sign up for Navé today and start planning your perfect springtime escape. Your wallet (and your wanderlust) will thank you.
Happy springtime travels!