We're sure you want to make the best choices when it comes to your body and health, but also when it comes to the world and the environment!
OGX wants to help you on that purpose, that's why we curated a few ideas to help you help our planet.
OGXFENIX™, friendlier with the environment
In order to help the environment, we implemented a few changes in our packaging for Europe!
Our OGXFenix™ shakes will no longer use the plastic canister bottle*, and will switch to a more convenient pouch that you can carry with you anywhere you go, with the same freshness, and quantity that you had with our canisters.
After you finish OGXFENIX™ powder, reuse the pouch for other uses!
Get familiar with it!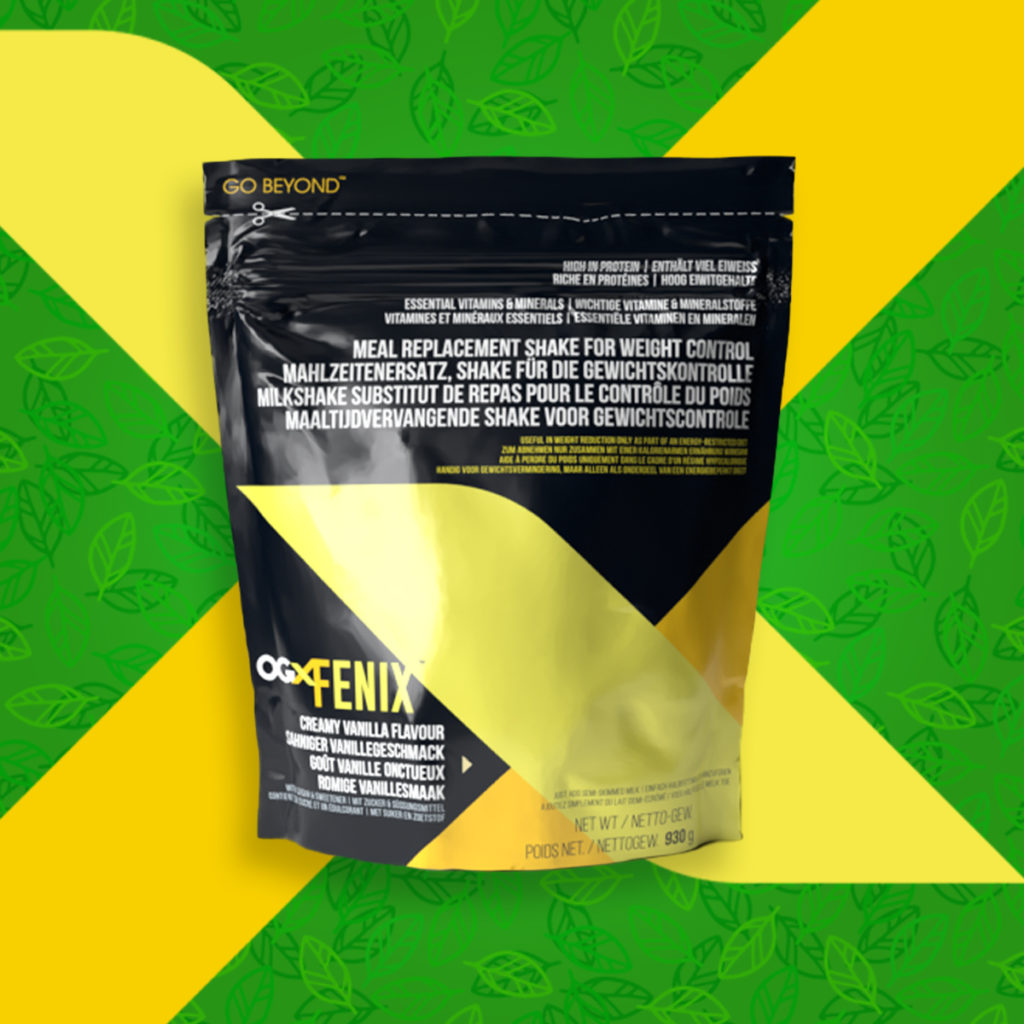 Tips to help the environment
Go outdoors
Nature is the best gym that can exist and you can do all you want without any need of electric treadmills or bikes.
Recycle your workout gear
If your clothes are worn out, you can try to donate them in different facilities to be recycled or reused!
Change your commute to the gym to a friendlier alternative
Use your bike, take your skates (weather permitting!) or just walk.
Eat green
Switch to organic produce or a friendlier alternative.
Practice "plogging", an activity that originated in Sweden
Clean up your park as you work out or as you hike in the mountains. Each time you go out to workout, help clean up the trash that is around, it's a great way to keep your environment looking great and nature feeling better. Don't forget carrying your own recyclable bag.
Compost
Save all the organic waste in a compostable bin and reuse it in your garden or dispose of it in ideal places where it can bring benefits.
There are a thousand ways you can help the environment as you exercise and keep a healthy lifestyle. Incorporate any of these ideas into your routine and help us change the world!
---
*For Italy and the UK: the switch will be effective in the near future.