Limited Time Only: Save 15% on OG Espresso + FREE OG Key Purse!
15% OFF when you purchase 3 OG Espresso*
*3 different flavors or 3 of the same kind
October 1-31, 2023
Promo is applicable to Distribution Partners and Retail Customers in Europe and UK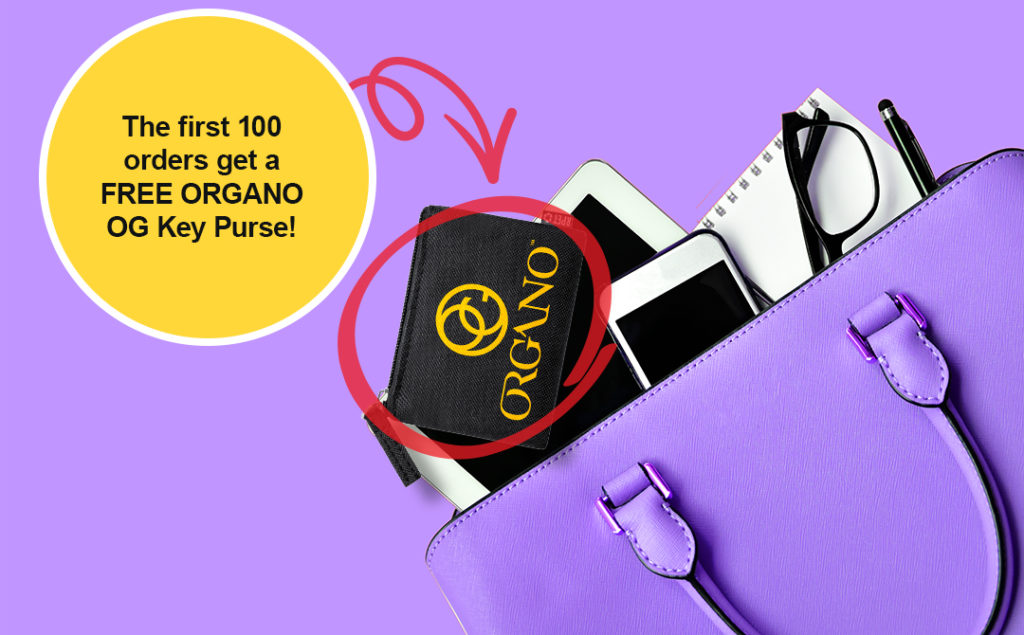 WHY OG Espresso?
OG Espresso is a premium selection of blends and flavors to spark your senses and delight your palate.
OG Espresso is the the world's first Nespresso® Compatible Ganoderma-enhanced Italian Specialty Coffee blend, thereby boosting your energy and vitality with a single cup.
*The Nespresso trademark is not the property of ORGANO or any ORGANO affiliated company.
OUR VARIETIES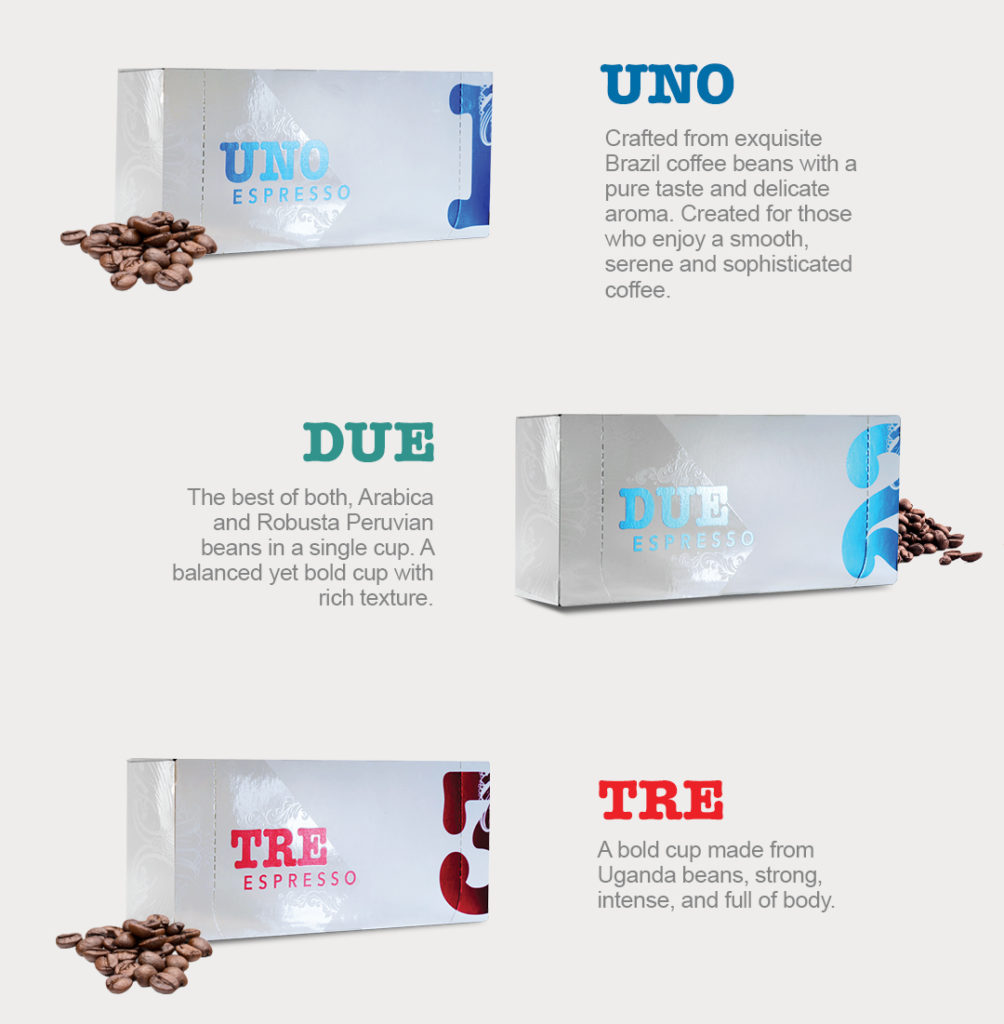 Experience coffee like a true Italian with OG Espresso