Translations: Italian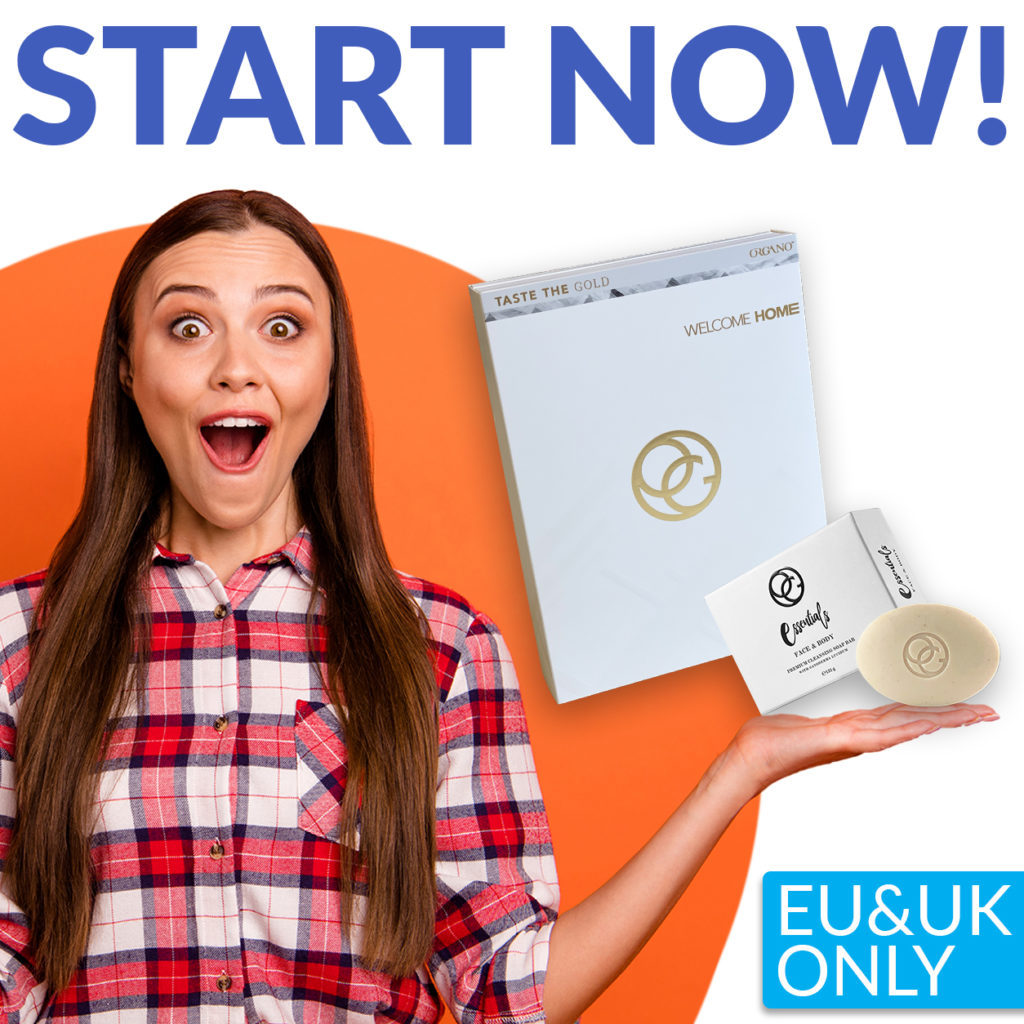 Join ORGANO™ and receive a complimentary OG Essentials Premium Cleansing Soap Bar in your starter kit!
Get a Complimentary OG Mug* by being active and sponsoring New Distribution Partners with a Starter Kit!
EU&UK
*Colour of the OG Mug Limited Edition may vary based on stock availability.
---
TERMS & CONDITIONS:
• The Distribution Partner, who will sponsor a New Distribution Partner,  will get a Complimentary Mug if he/she is also active during the month (with at least 50 PQV).
• New Distribution Partners are partners who will sign up and join within the month of July. 
• Reward Date: Sponsors can redeem their mug(s) from the 1st of August by calling our Customer Service and place an order with our agents. The mug will be added to the order. 
• Sponsors will get an OG Mug for each new enrolled Distribution Partner. 

---
PROMO PERIOD:
JULY 1-31, 2021
---
Il momento è ADESSO!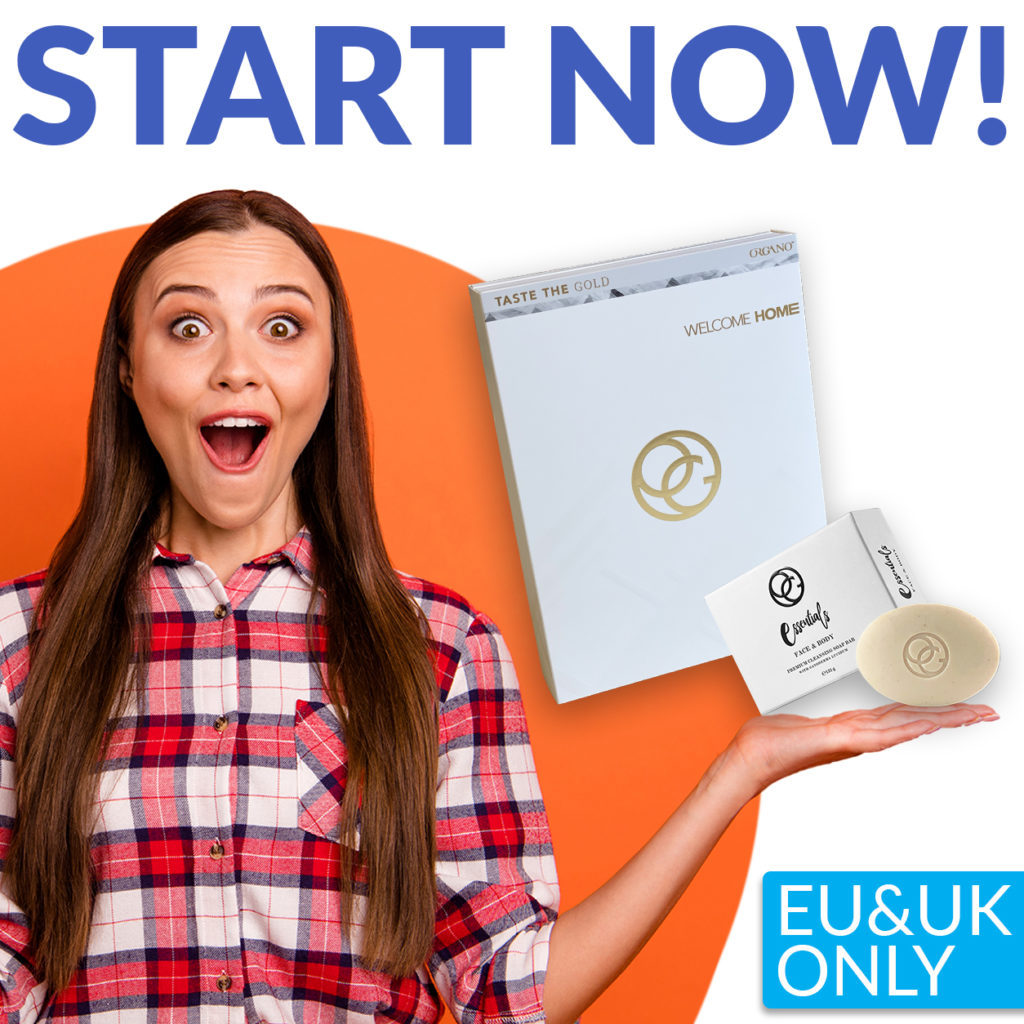 Unisciti ad ORGANO™ e ricevi gratuitamente un OG Essentials Premium Cleansing Soap Bar nel tuo starter kit!
Ottieni gratuitamente una Tazza OG*
semplicemente essendo attivo e sponsorizzando Nuovi Incaricati Partners
con uno Starter Kit!
EU&UK
*Il colore della Tazza OG Edizione Limitata può variare a seconda della disponibilità di magazzino.
---
TERMINI & CONDIZIONI:
• L'Incaricato Partner, che avrà sponsorizzato un Nuovo Incaricato Partner, riceverà gratuitamente la tazza se lui/lei sarà attivo durante il mese (con almeno 50PQV).
• I Nuovi Incaricati Partners sono partners che si uniscono nel mese di Luglio.
• Data del premio: Gli Sponsors potranno ottenere la/e loro tazza/e dal 1 di Agosto chiamando il Servizio Clienti e piazzando il proprio ordine con un nostro agente. La tazza gratuita verra' aggiunta al proprio ordine.
• Lo sponsor otterrà una Tazza OG per ogni nuovo Incaricato Partner sponsorizzato.

---
PERIODO PROMOZIONALE:
LUGLIO 1-31, 2021