The trip of a lifetime is now easier to achieve and offers great destinations around the world!
Qualify for OGetaway 2020 and discover Antalya, Turkey.
With its history, natural beauty and a rich variety of local life style, the city hosts more than 11 million foreign guests, from all over the world on a yearly basis. As the fourth most visited city in the world, Antalya is one of the world's foremost tourism destinations, offers you a peerless experience.
In Antalya, everywhere you turn there is going to be something bright and shiny that grabs your attention.
---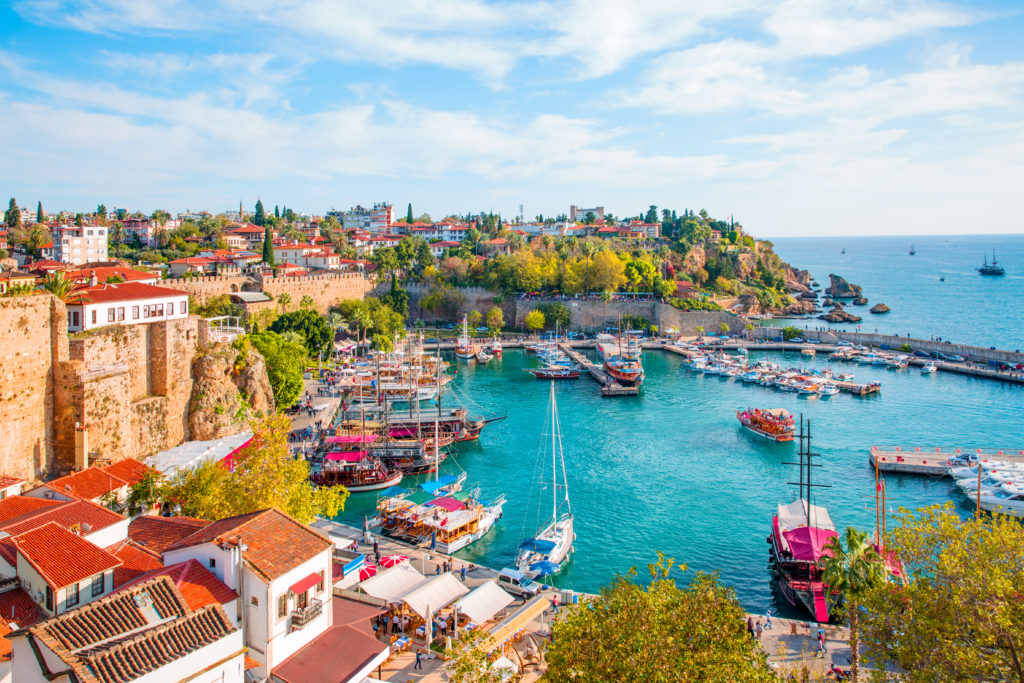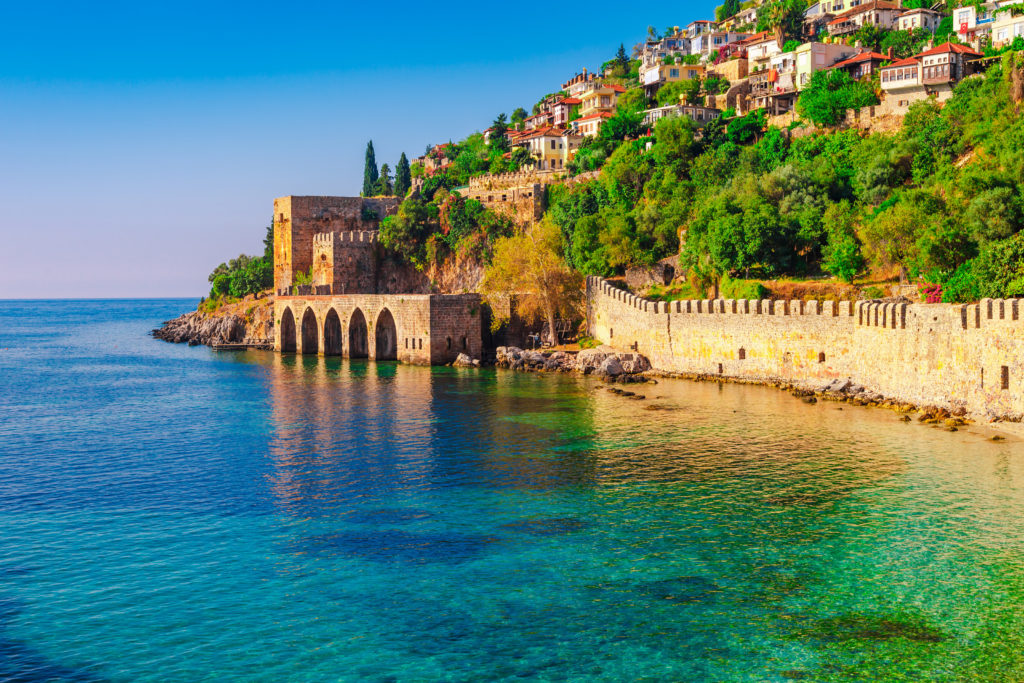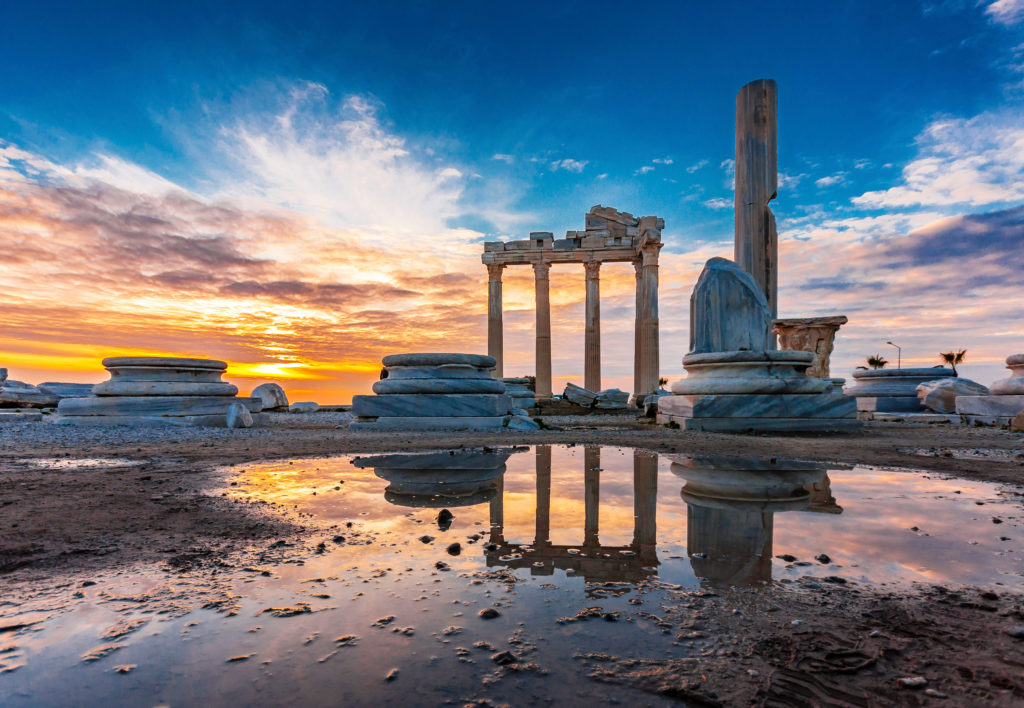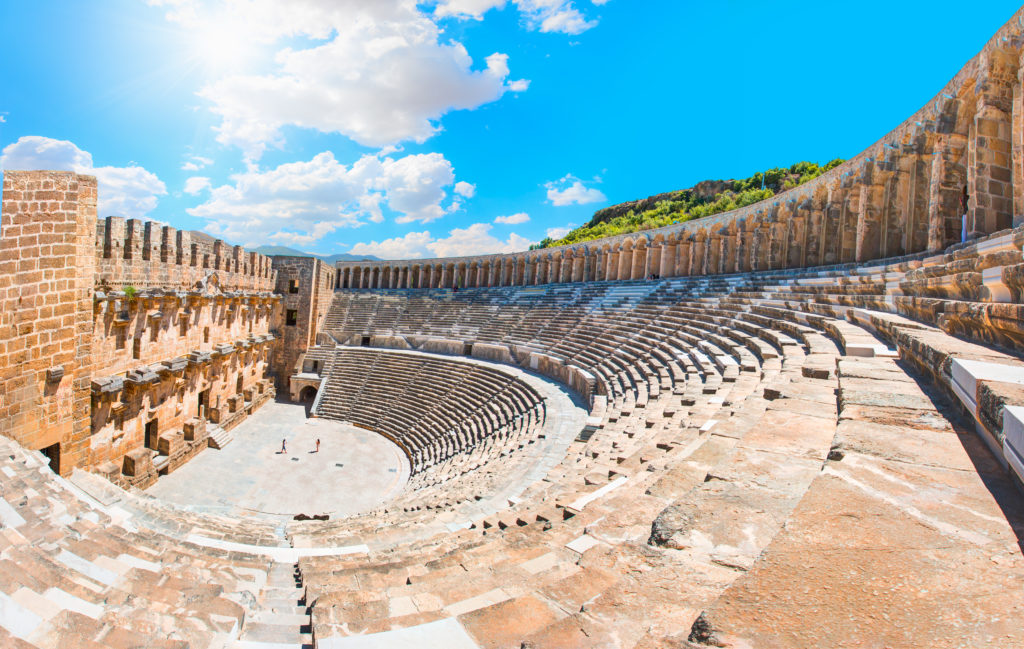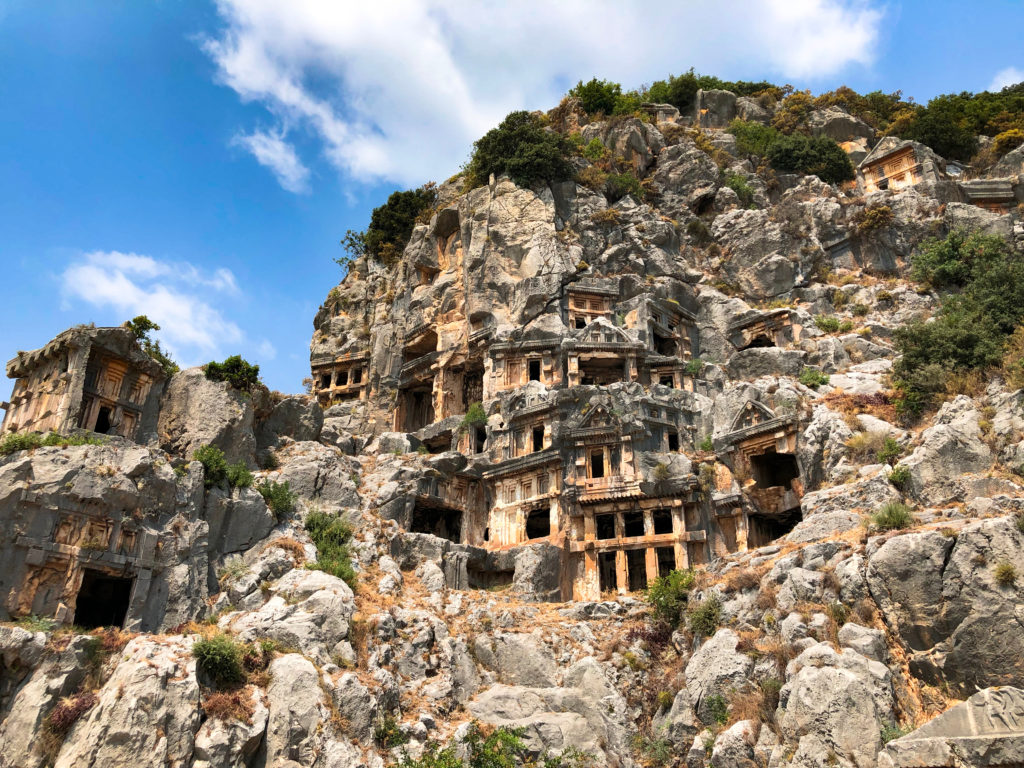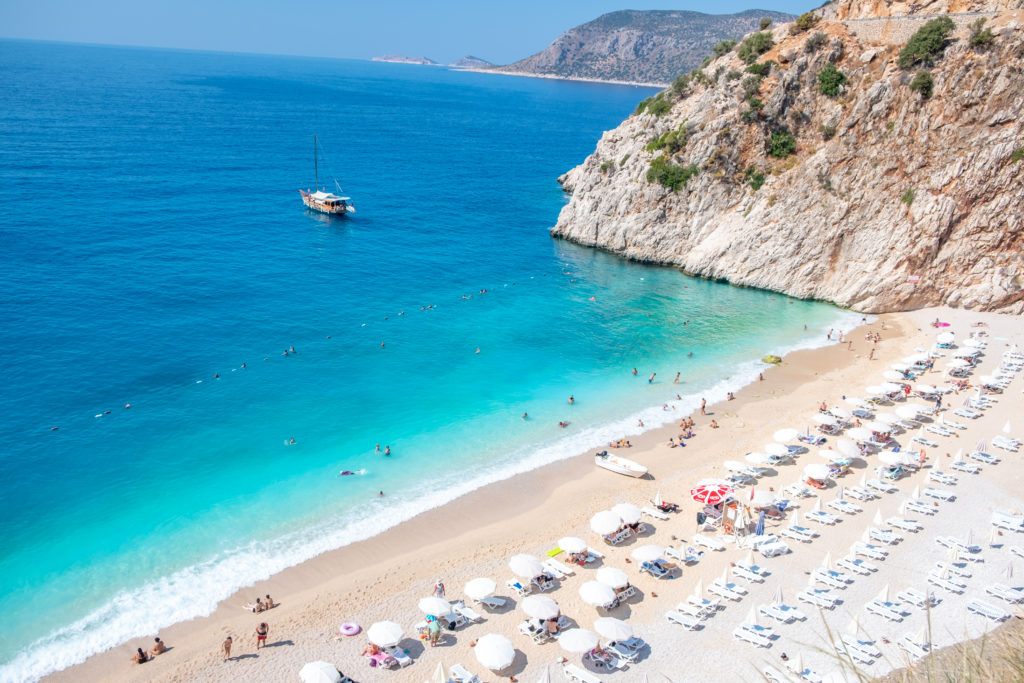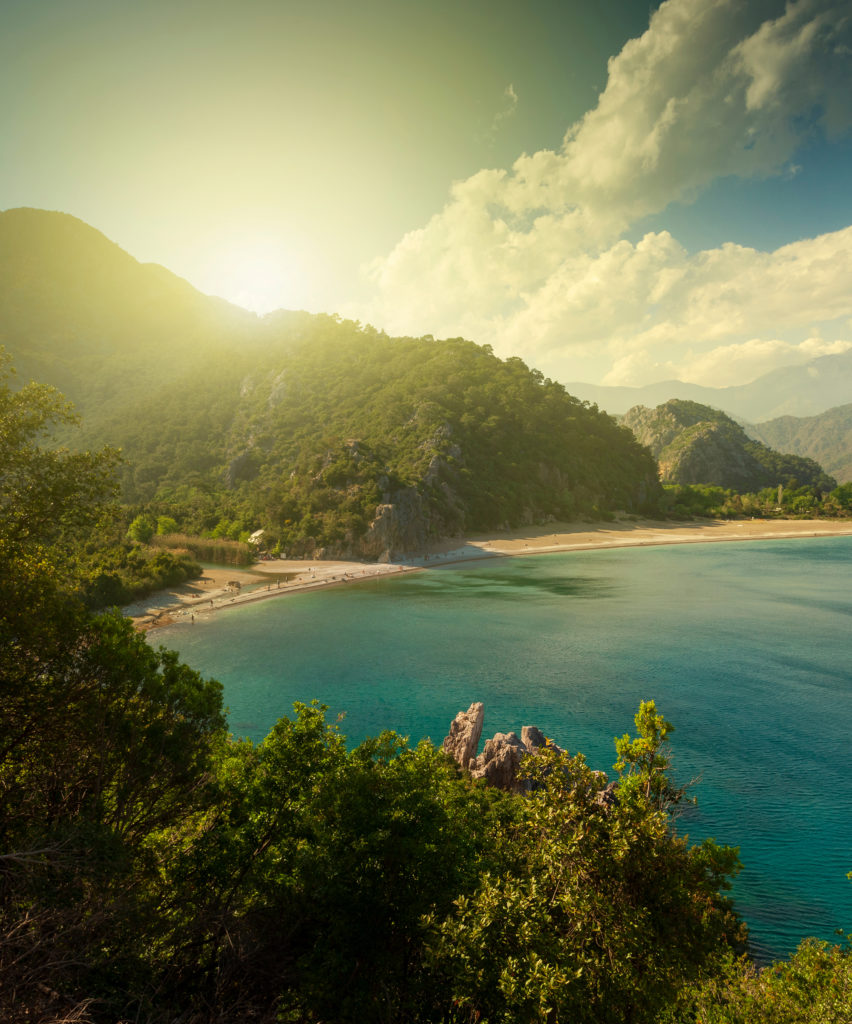 ---