Translations: Italian | Hungarian | French | Spanish |
The beU Skincare product line brings all the ingredients for your skin to recover its natural glow. But to achieve these anti-aging benefits, it's important you know how to apply the products correctly.
That's why today we assembled a step-by-step guide on how to use and take advantage of the properties of each of these four products.
Manuka Cream Cleanser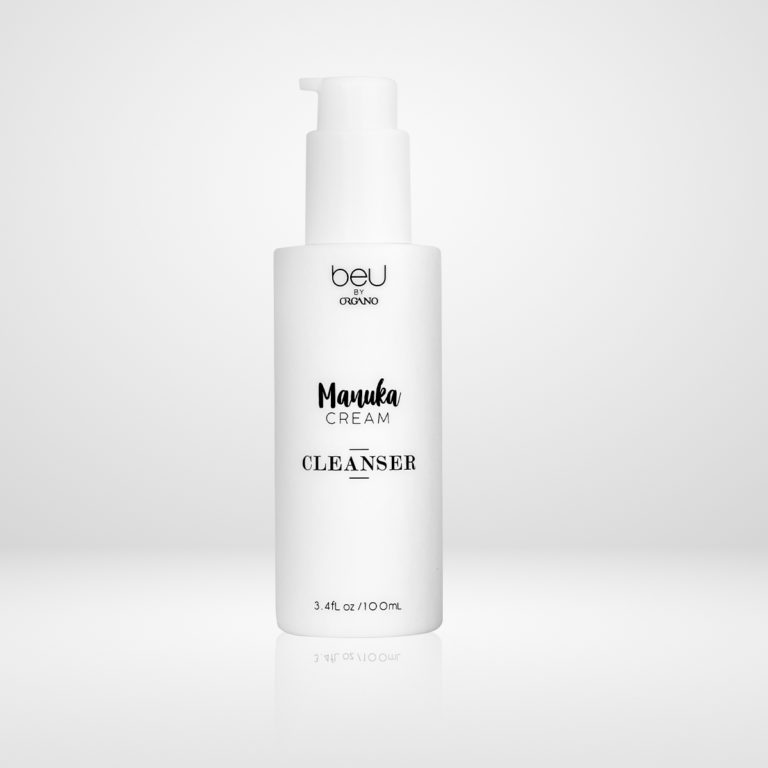 A gentle concentrated cleansing cream that dissolves makeup from face and eyes. Efficiently removes impurities without drying your skin, leaving behind a silky finish.
How to use: Massage gently over face and neck using upward and outward strokes. Rinse off gently. Use twice daily.
Bee Venom Anti Aging Mask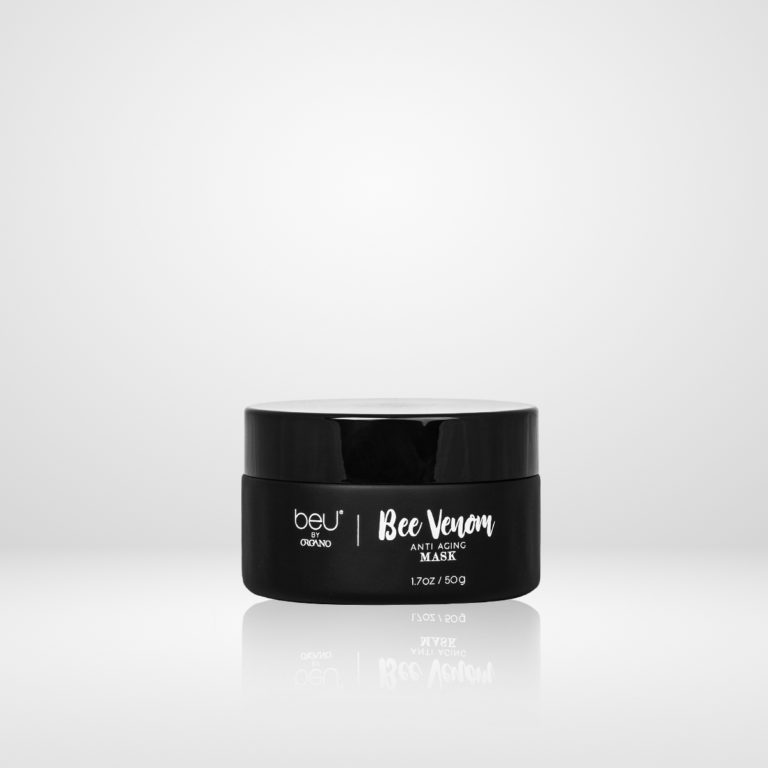 A natural alternative to harsh anti aging treatments. Bee Venom Mask helps stimulate the production of collagen and elastin in your skin and helps to minimize the appearance of fine lines and wrinkles. Improves the appearance and texture of skin with superior anti aging ingredients.
How to use: Apply a smooth layer over your face and neck, leaving on for 20 minutes or overnight. Remove with a damp cloth. Use 2–3 times a week.
Jojoba Anti Aging Serum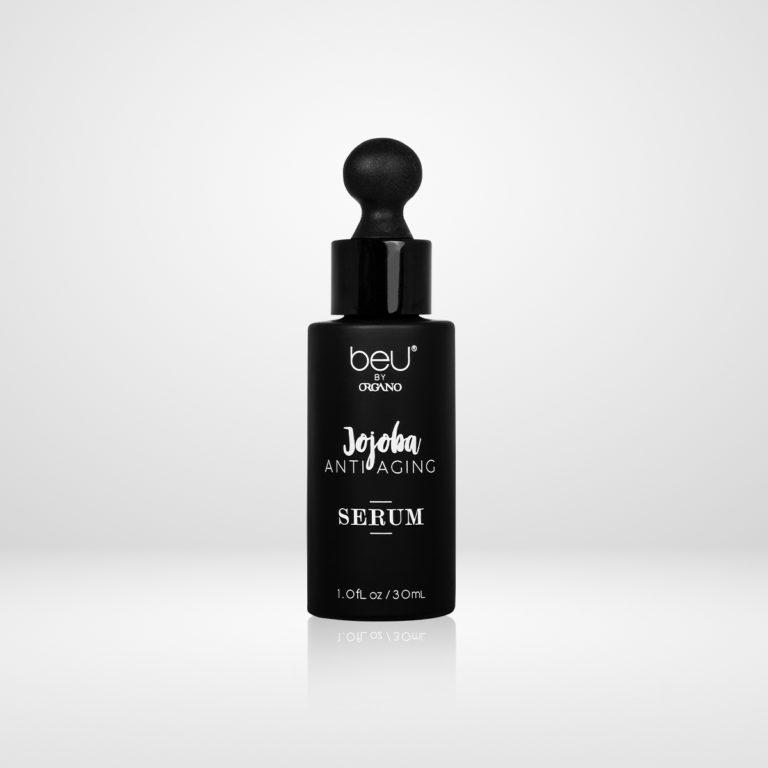 Also known as Liquid Gold! An organic jojoba oil based serum that is an excellent skin hydrator. It nurtures your skin to preserve its youthful glow with its anti aging properties and luxurious aroma of pure Rose Damascena oil.
How to use: Apply on cleansed skin before your Retinol moisturizer. Use 2–3 drops and smooth in gently over face and neck. Use daily.
Retinol Anti Aging Moisturizer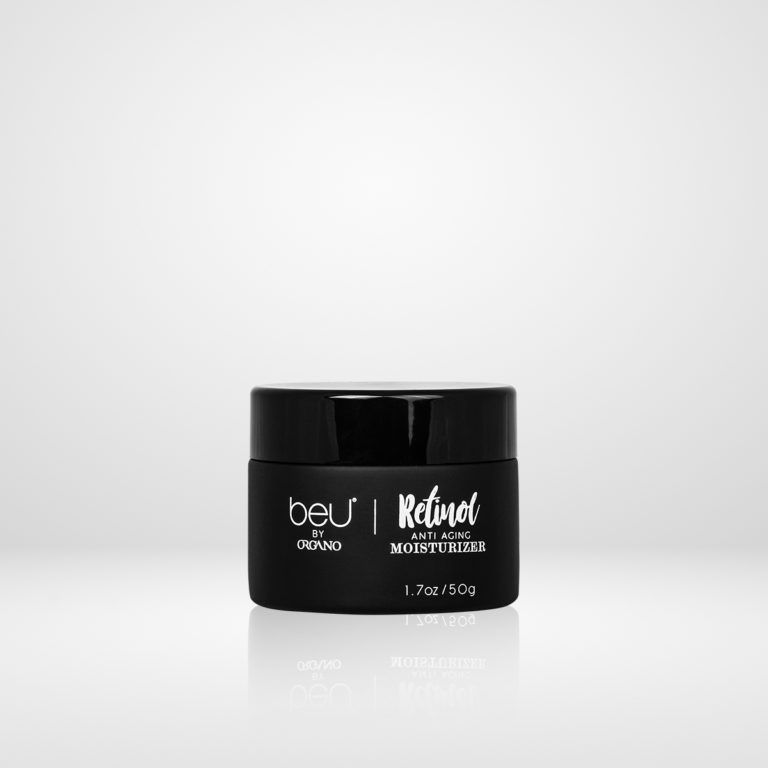 A pH balanced cream with active ingredients and oils that works all day long to visibly help diminish the appearance of wrinkles and fine lines. Smooths and softens the skin and boosts its ability to produce collagen.
How to use: Apply to face and neck after cleansing. Allow to absorb before applying makeup. Use twice daily.
Are you ready to try all the nourishing, anti-aging properties of your beU Skincare set?
Join your OG family at the beU Skincare Europe Launch event in Bologna and be part of the history in the making!
Don't miss out, click HERE to get your tickets today!
---
Crema detergente a base di manuka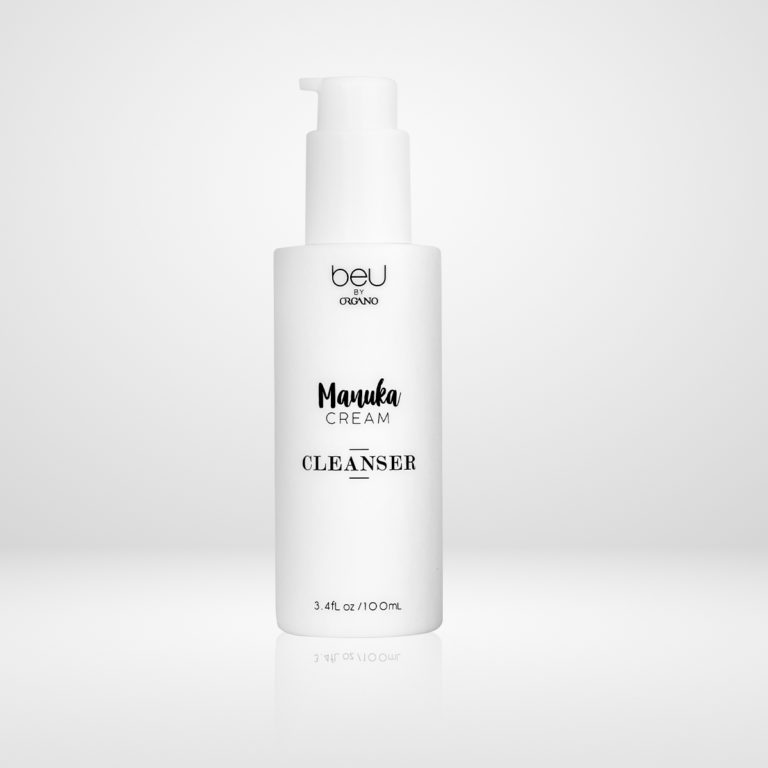 Una crema detergente concentrata e delicata che rimuove completamente il trucco dal viso e dagli occhi. Elimina in modo efficace le impurità senza seccare la pelle, donandole un aspetto setoso.
Modalità d'uso: Massaggiare delicatamente su viso e collo con movimenti verso l'alto e verso il basso. Risciacquare delicatamente. Usare due volte al giorno.
Maschera antietà all'apitossina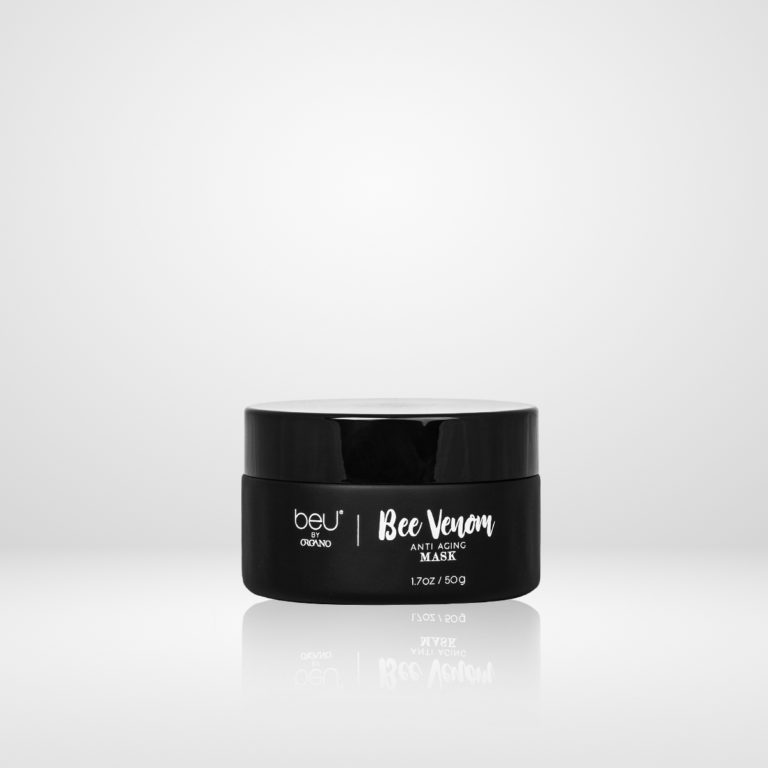 Un'alternativa naturale ai trattamenti antietà aggressivi. La maschera all'apitossina aiuta a stimolare la produzione di collagene ed elastina della pelle e a ridurre la comparsa delle rughe. Migliora l'aspetto e la consistenza della pelle con ingredienti antietà di qualità superiore.
Modalità d'uso: Applicare uno strato sottile sul viso e sul collo, lasciandola riposare 20 minuti o per tutta la notte. Rimuovere con un panno umido. Utilizzare 2–3 volte a settimana.
Siero antietà a base di jojoba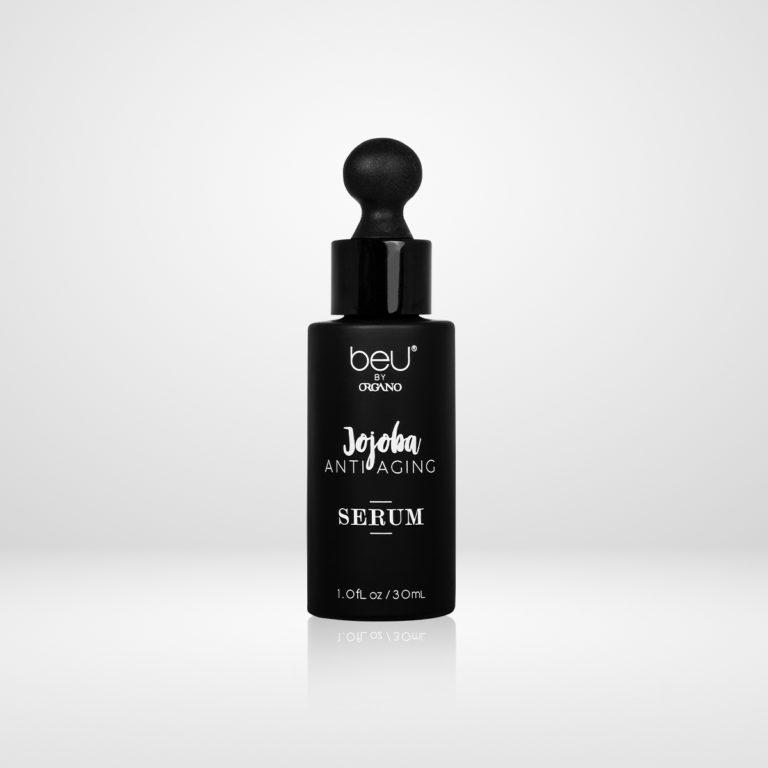 Conosciuto anche come l'oro liquido! Questo siero biologico a base di olio di jojoba è un eccellente idratante della pelle. Nutre la tua pelle per preservarne lo splendore giovanile, grazie alle sue proprietà antietà e all'aroma sfarzoso di puro olio di rosa damascena.
Modalità d'uso: Applicare sulla pelle pulita, prima della crema idratante al retinolo. Utilizzare 2–3 gocce e massaggiarle delicatamente e in modo uniforme su viso e collo. Utilizzare quotidianamente.
Crema idratante antietà a base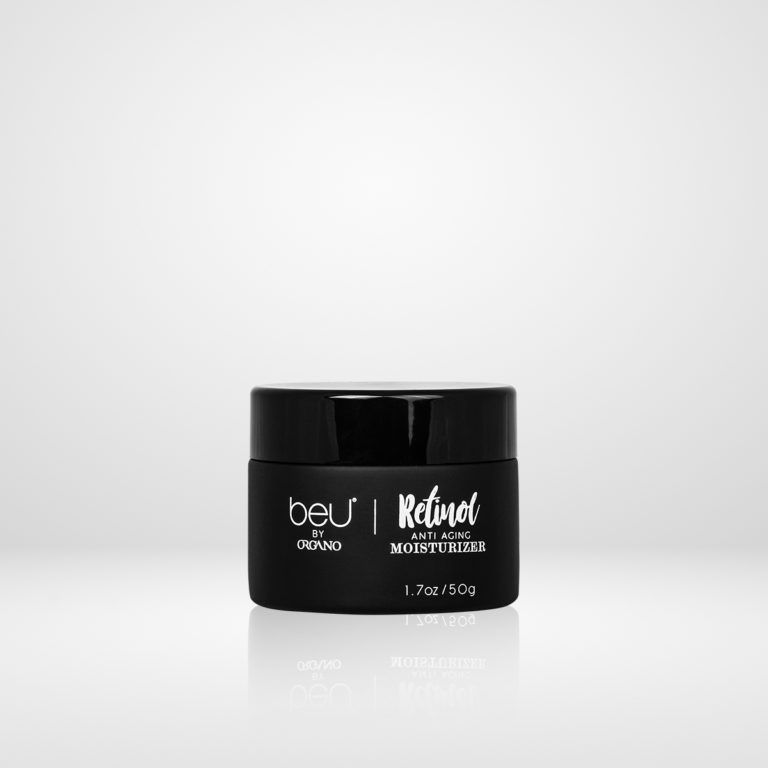 Una crema a pH equilibrato con ingredienti attivi e oli, che agisce per tutto il giorno per diminuire visibilmente la comparsa delle rughe. Leviga e ammorbidisce la pelle, stimolando la produzione di collagene.
Modalità d'uso: Applicare su viso e collo dopo la pulizia. Lasciarla assorbire prima di applicare il trucco. Usare due volte al giorno.
---
Manuka tisztítókrém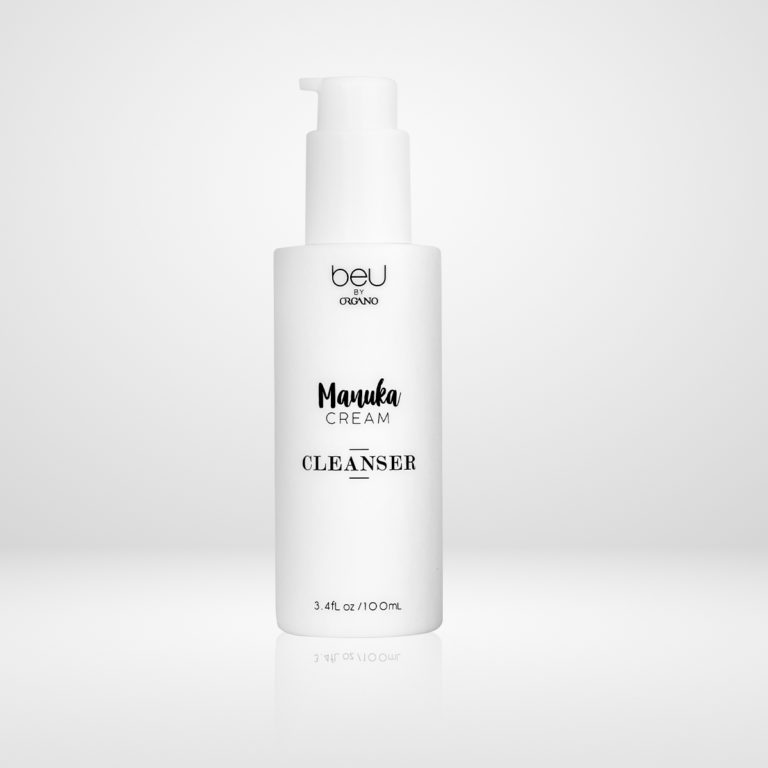 Egy gyengéd, koncentrált tisztítókrém, ami teljesen lemossa a sminket az arcról és a szemről. Hatékonyan távolítja el a szennyeződéseket a bőr kiszárítása nélkül és selymes hatást hagy maga után.
Használat módja: Óvatosan masszírozza be az arcon és a nyakon lévő bőrbe fel-le irányuló mozdulatokkal. Gyengéden öblítse le. Használja naponta kétszer.
Méhméreg Anti-aging maszk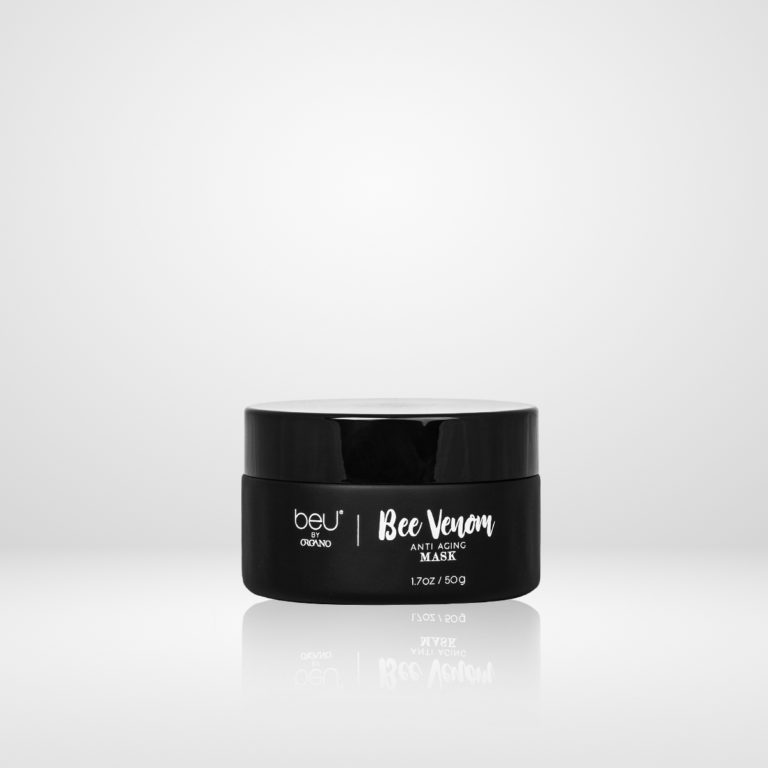 A durva ránctalanító kezelések természetes alternatívája. A Méhméreg maszk stimulálja a kollagén- és elasztintermelést a bőrében, amivel minimalizálja a finom és erősebb ráncok kialakulását. Megszépíti a bőrt és javítja az állagát a kiemelkedő ránctalanító összetevőinek köszönhetően.
Használat módja: kenjen fel egy vékony réteget az arcára és a nyakára és hagyja rajta éjszakára, de legalább 20 percig. Távolítsa el egy nedves törlőkendővel. Használja hetente 2-3 alkalommal.
Jojoba Anti-aging szérum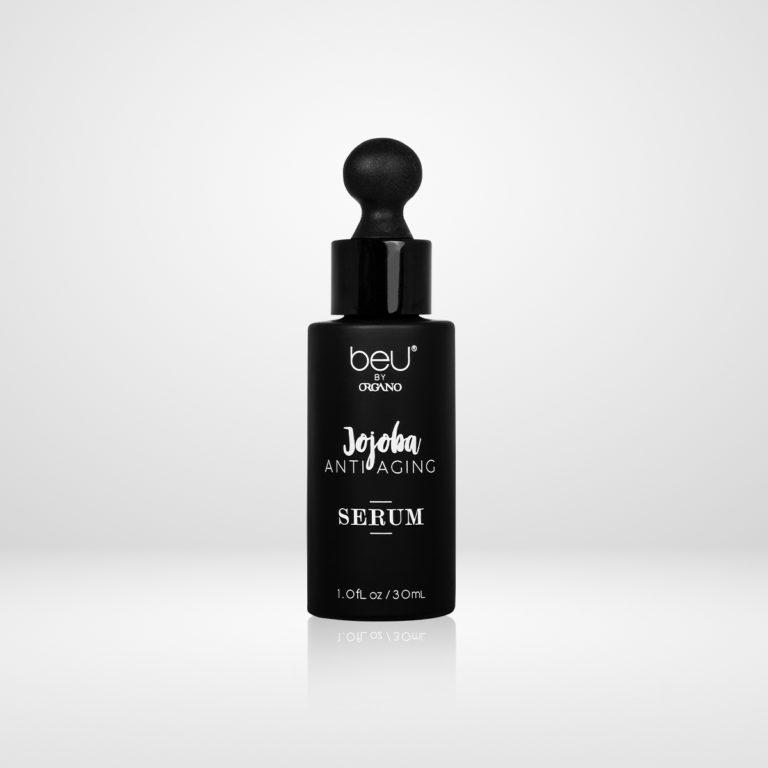 Vagy más néven folyékony arany! Az organikus jojobaolajon alapuló szérum nagyszerű bőrhidratáló anyag. Táplálja a bőrt, és megóvja annak fiatalos fényét, mindezt ránctalanító hatásával és a valódi damaszkuszi rózsaolajnak köszönhető pazar illattal.
Használat módja: a Retinol hidratálókrém használata előtt vigye fel tiszta bőrre. Óvatosan kenjen 2-3 cseppet az arcára és a nyakára. Használja naponta.
RETINOL Anti-aging hidratálókrém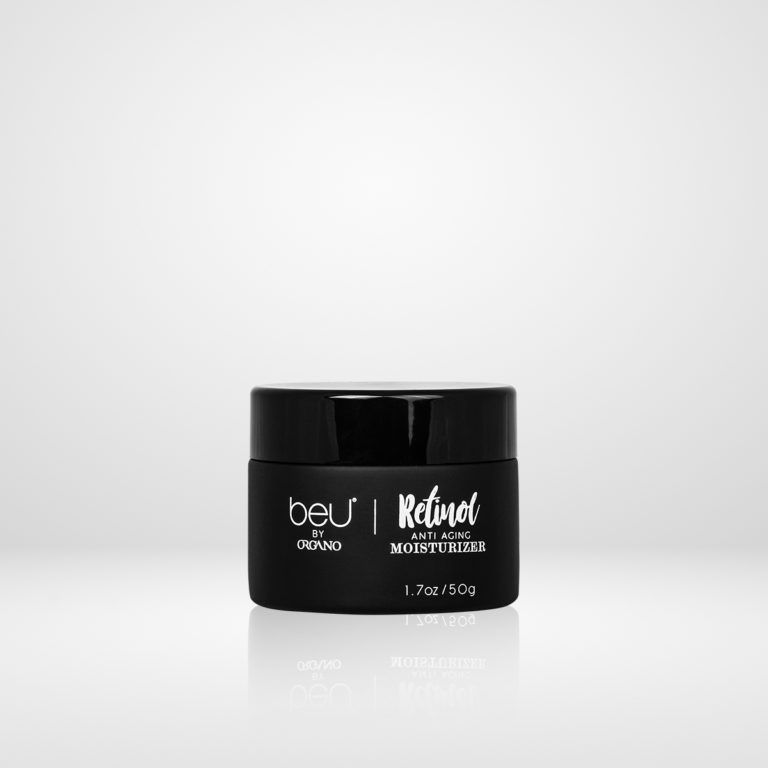 Ez a kiegyensúlyozott pH-értékkel rendelkező, aktív olajakat tartalmazó krém 24 órán át látható módon csökkenti a kialakulóban lévő és enyhe ráncokat. Elsimítja és puhábbá teszi a bőrt, valamint fokozza a kollagéntermelési képességeit.
Használat módja: kenje tiszta arcra és nyakra. Hagyja, hogy a bőre beszívja, mielőtt felviszi a sminket. Használja naponta kétszer.
---
Crème nettoyante au miel de manuka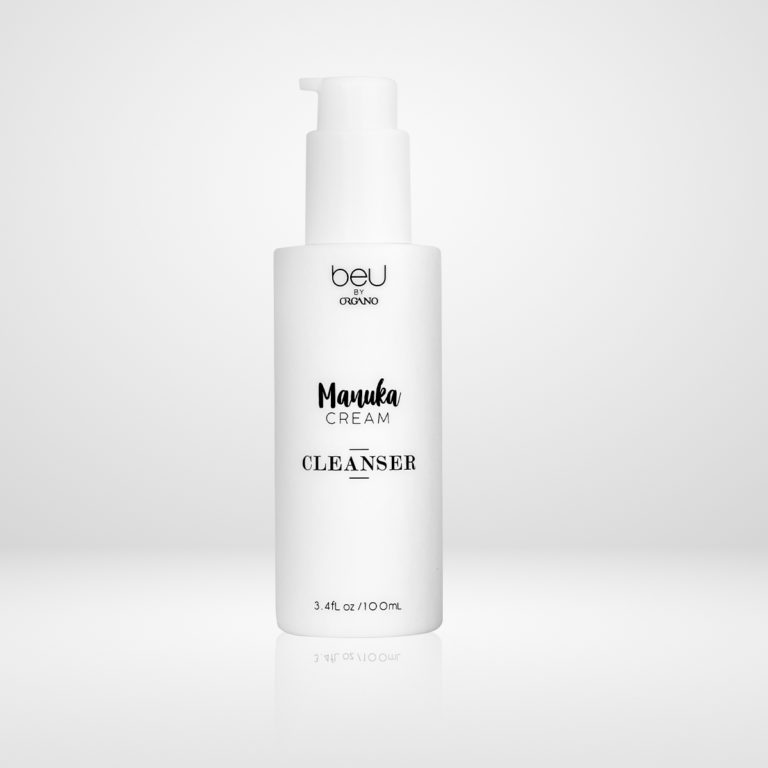 Cette crème nettoyante concentrée et douce dissout le maquillage du visage et des yeux. Élimine efficacement les impuretés sans dessécher votre peau, en laissant une finition soyeuse.
Conseils d'utilisation : Masser doucement sur le visage et le cou en massant vers le haut et l'extérieur. Rincer doucement. Appliquer deux fois par jour.
Masque anti-âge au venin d'abeille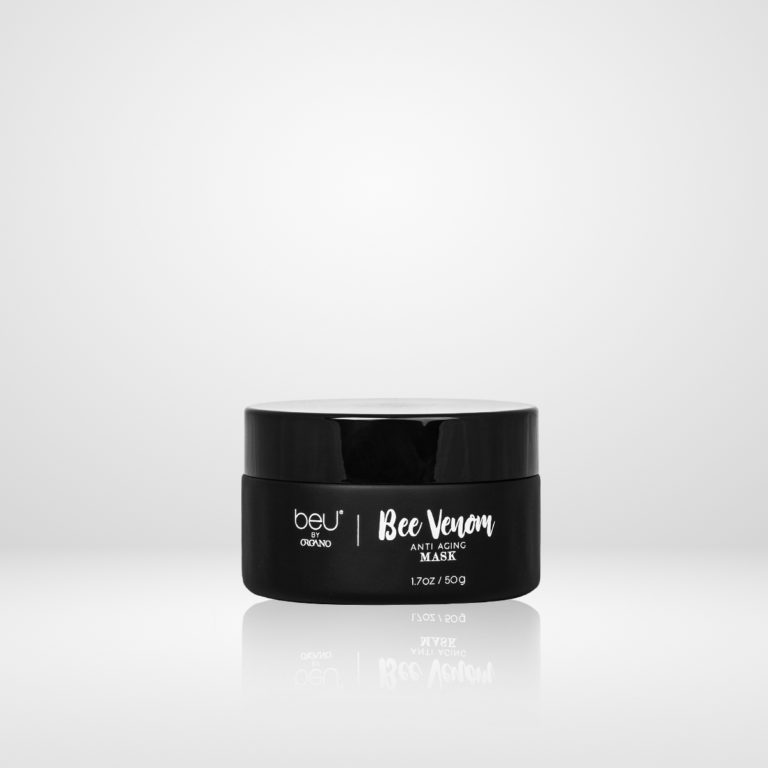 Une alternative naturelle aux traitements anti-âge agressifs. Le masque au venin d'abeille permet de stimuler la production de collagène et d'élastine dans votre peau afin de minimiser l'apparition des rides et des ridules. Améliore l'apparence et la texture de la peau avec des ingrédients anti-âge supérieurs.
Conseils d'utilisation : Appliquer une couche fine sur le visage et le cou, puis laisser agir 20 minutes ou toute la nuit. Retirer avec un linge humide. Utiliser 2 à 3 fois par semaine.
Sérum anti-âge au jojoba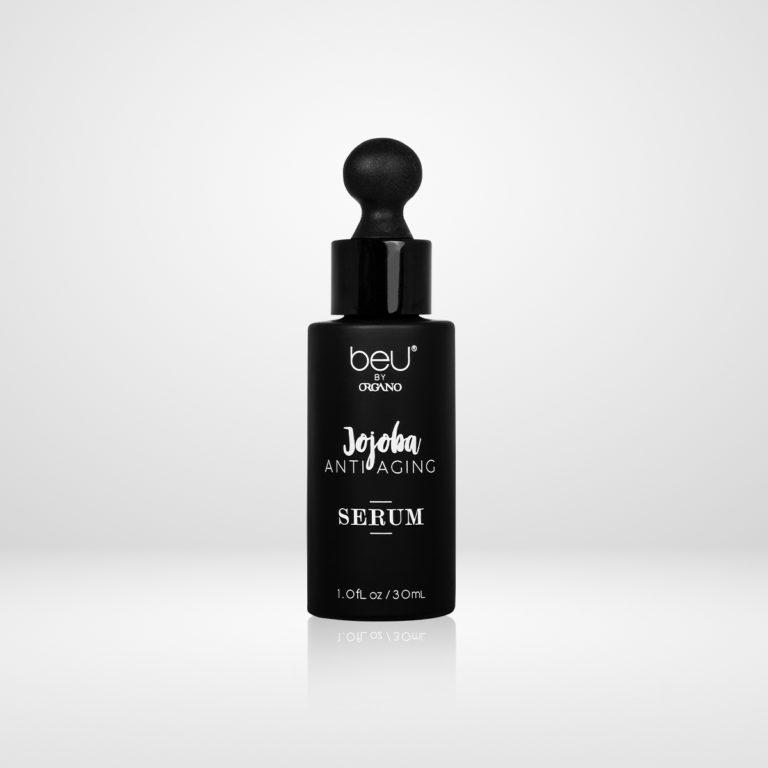 Également connu sous le nom d'or liquide ! Un sérum d'huile de jojoba biologique qui est un excellent hydratant de la peau. Il nourrit votre peau afin de préserver son éclat avec ses propriétés anti-âge et son arôme divin d'huile de rose de Damas pure.
Conseils d'utilisation : Appliquer sur une peau nettoyée avant votre crème hydratante Rétinol. Utiliser 2 à 3 gouttes et étaler doucement sur le visage et le cou. Usage quotidien.
Crème hydratante anti-âge Rétinol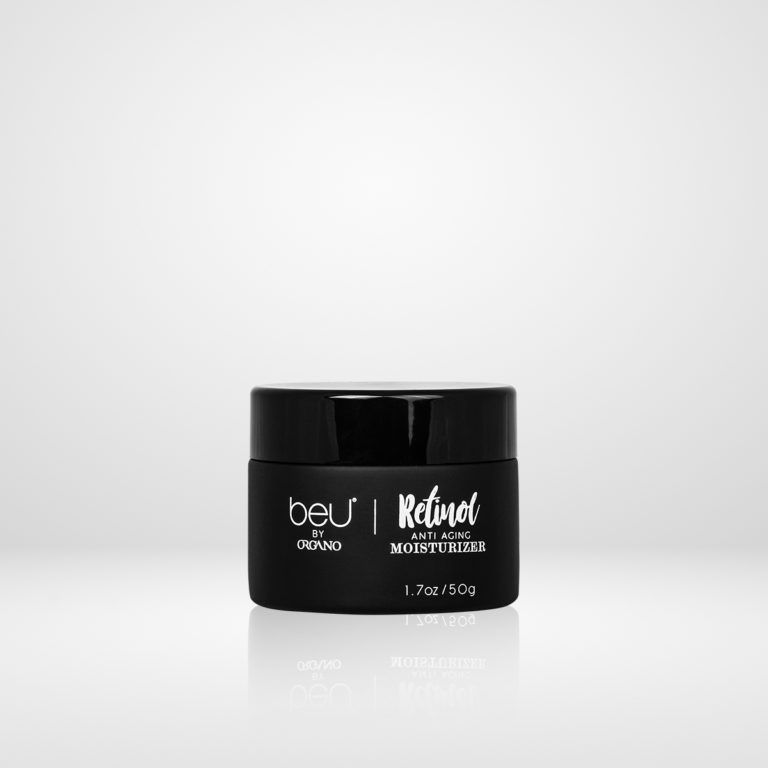 Une crème au pH équilibré avec des ingrédients actifs et des huiles qui agissent tout au long de la journée pour aider à atténuer visiblement l'apparence des rides et ridules. Lisse et adoucit la peau tout en renforçant sa capacité à produire du collagène.
Conseils d'utilisation : Appliquer sur le visage et le cou après nettoyage. Laisser absorber avant d'appliquer le maquillage. Appliquer deux fois par jour.
---
Manuka Cream Cleanser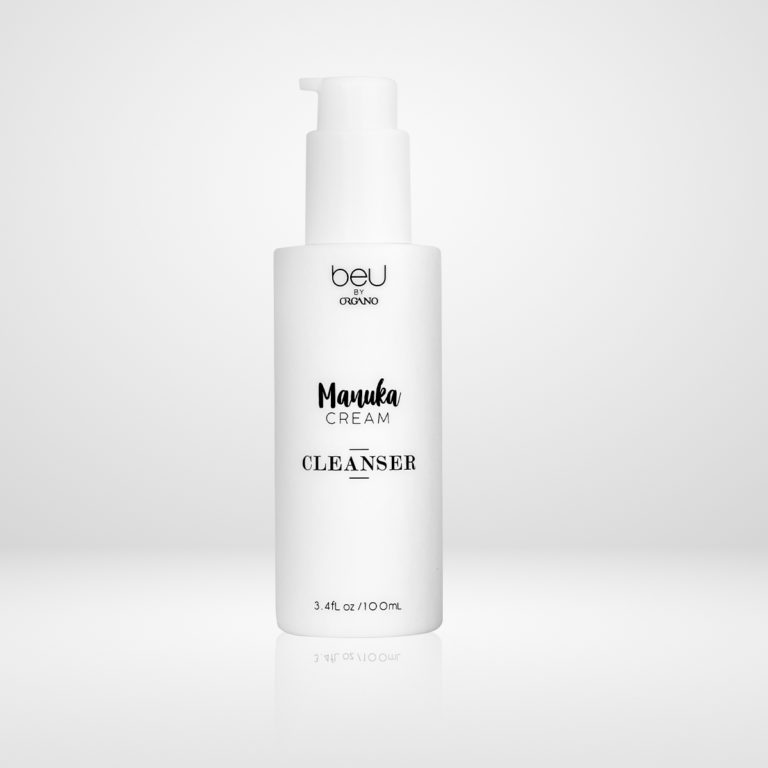 Una crema limpiadora concentrada muy suave que disuelve el maquillaje de la cara y los ojos. Elimina las impurezas eficazmente sin resecar la piel, dejando un acabado sedoso.
Modo de uso: Masajear suavemente por la cara y el cuello usando movimientos hacia delante y hacia atrás. Aclarar con agua abundante. Usar dos veces al día.
Mascarilla anti-edad de veneno de abeja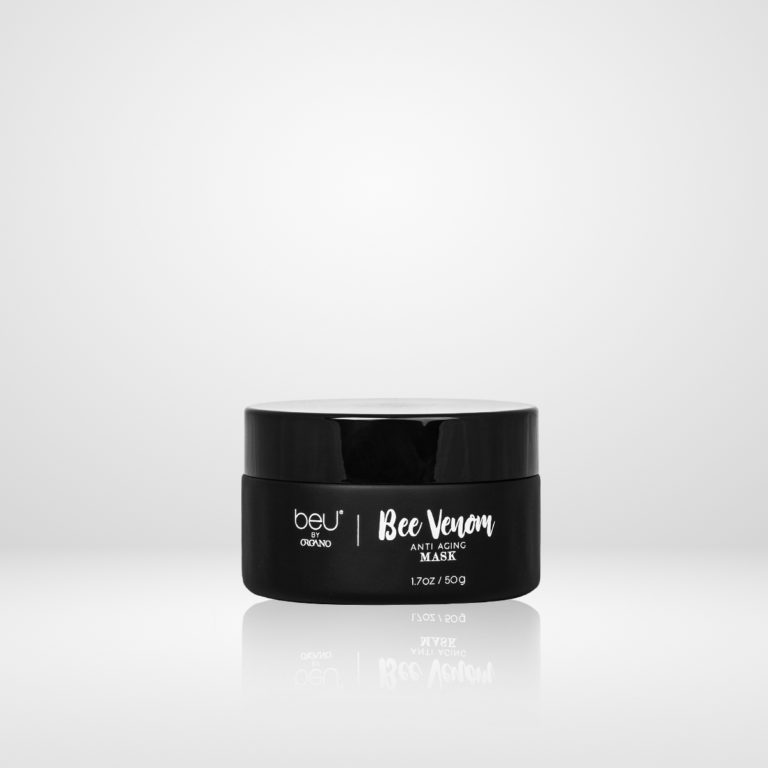 Una alternativa natural a los tratamientos anti-edad más agresivos. La mascarilla de veneno de abeja estimula la producción de colágeno y elastina en tu piel, y ayuda a minimizar la aparición de arrugas y líneas delgadas. Mejora el aspecto y la textura de la piel con ingredientes anti-edad superiores.
Modo de uso: Aplicar una capa uniforme por el rostro y el cuello, dejando reposar 20 minutos o durante la noche. Retirar con un paño húmedo. Usar 2–3 veces al día.
Sérum anti-edad de yoyoba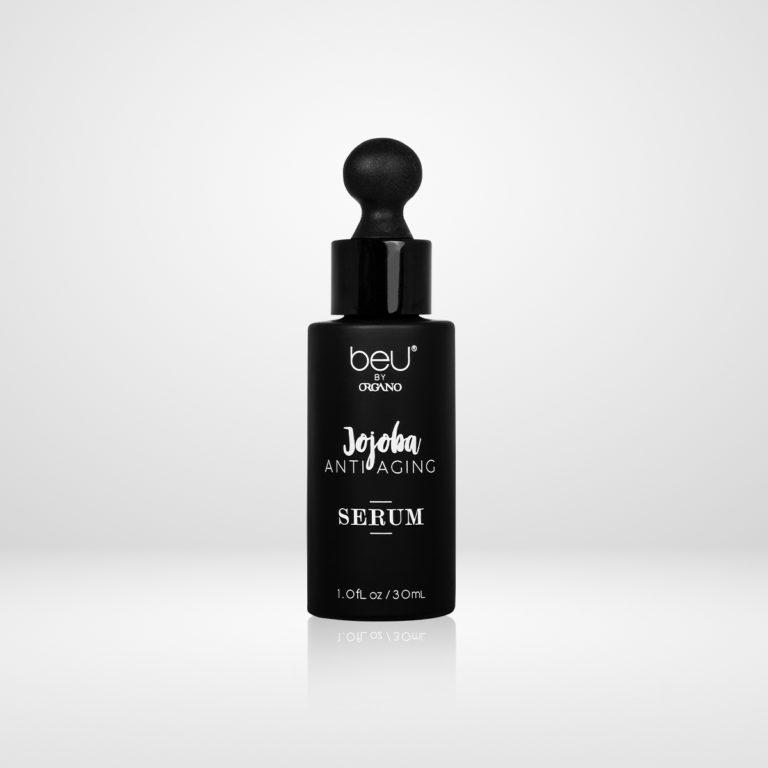 ¡También se conoce como Oro líquido! Un aceite orgánico de yoyoba que hidrata la piel de forma extraordinaria. Nutre la piel para preservar su juventud resplandeciente con propiedades anti-edad y un lujoso aroma de aceite puro de Rosa Damascena.
Modo de uso: Aplicar sobre la piel limpia antes del hidratante de retinol. Utilizar 2-3 gotas y extender suavemente sobre la piel y el cuello. Usar a diario.
Hidratante anti-edad de retinol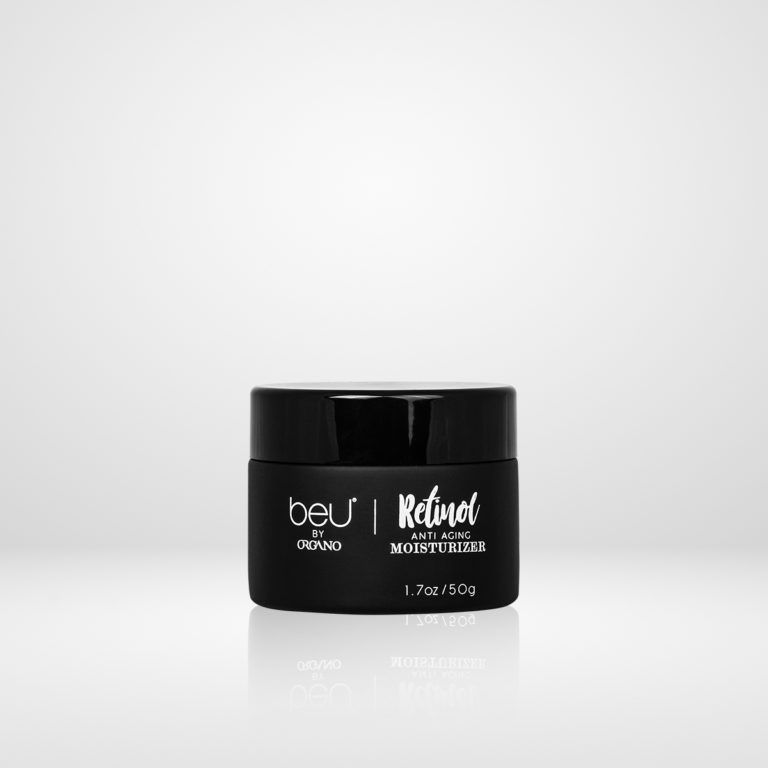 Una crema con pH equilibrado que contiene ingredientes activos y aceites orgánicos que trabajan durante todo el día para ayudar a reducir la aparición de arrugas y líneas delgadas. Alisa y suaviza la piel y potencia su capacidad de producir colágeno.
Modo de uso: Aplicar en el rostro y el cuello después de la limpieza. Dejar absorber antes de aplicar el maquillaje. Usar dos veces al día.
---