The new OG Europe Regional Incentive starts NOW!
Starting from the 1st of October 2020 until the 31st January 2021, you can participate to the new OG Europe Regional Incentive – beU™ EXPERIENCE NOW!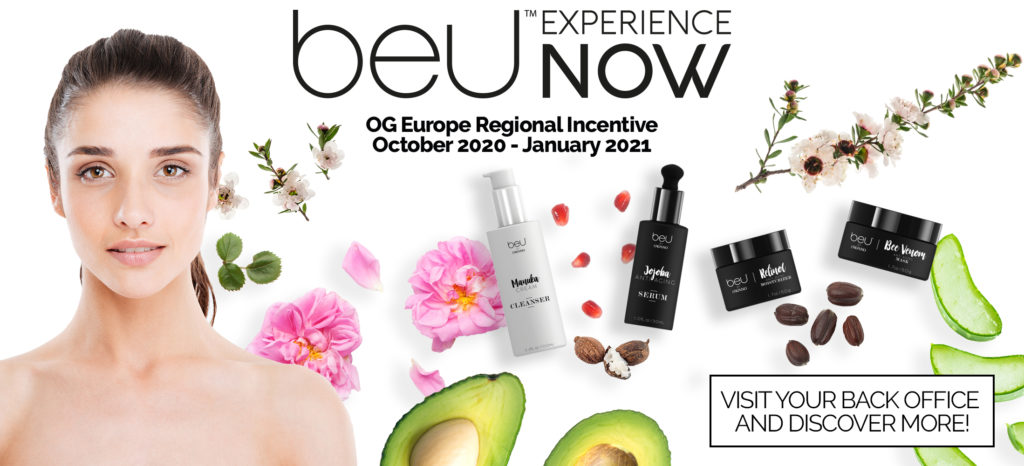 Don't miss your chance to get one of the amazing gift that ORGANO™ has prepared for you!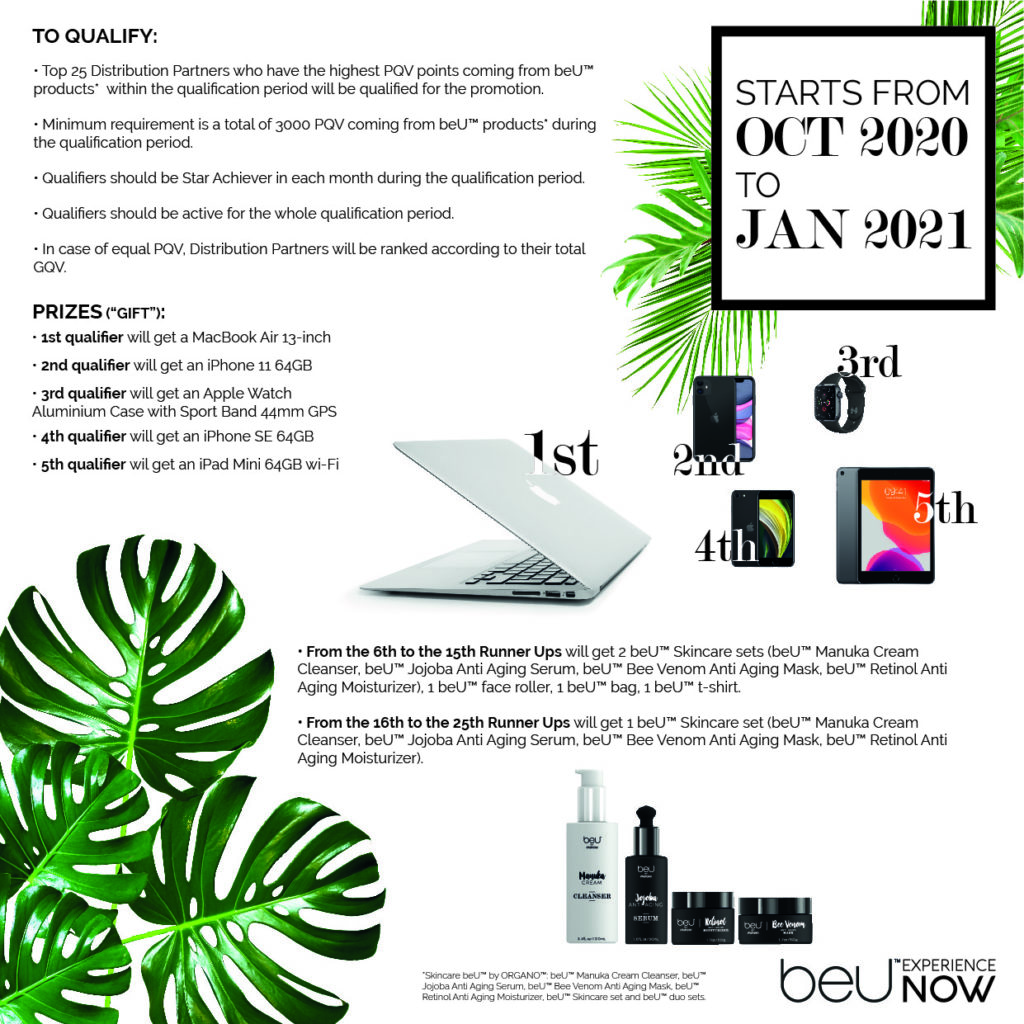 Visit your Back Office and download the official brochure for beU™ EXPERIENCE NOW and discover how is simple to qualify!
Or click the button below and download it here! What are you waiting? The moment is NOW!