Experience Wellness Through Reminiscience
ORGANO is thrilled to unveil a groundbreaking movement in the world of wellness and beauty – Reminiscience, our newest brand!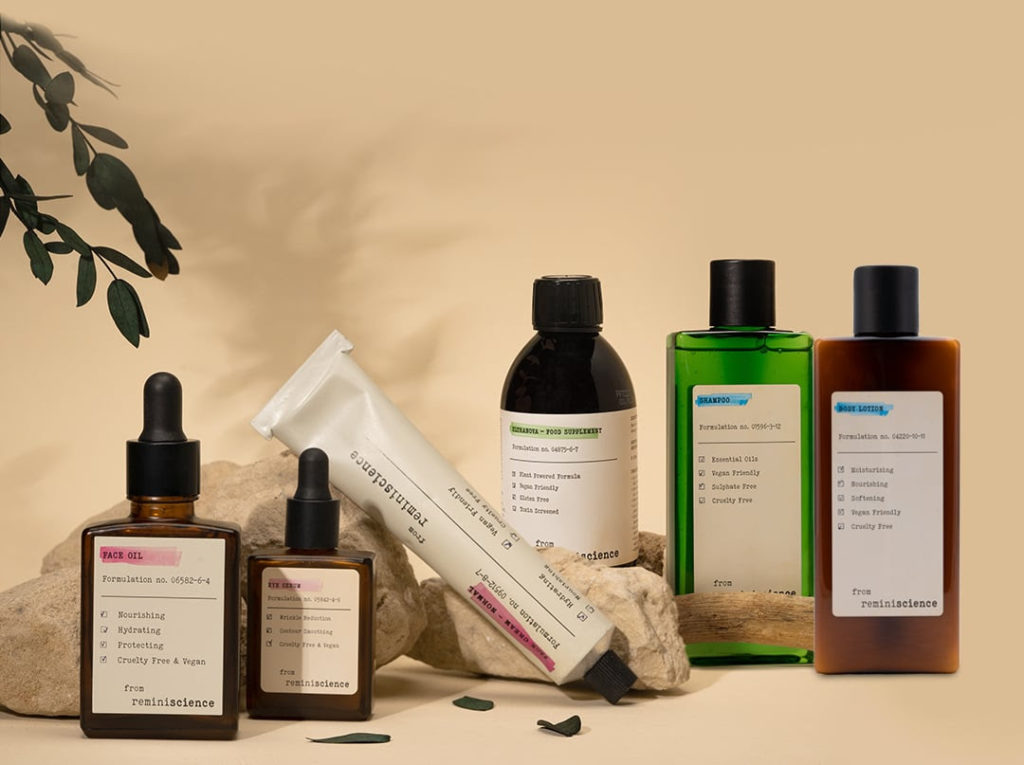 Explore personal care, uniquely inspired by nature, sustainability, and ethical values. A fresh approach awaits.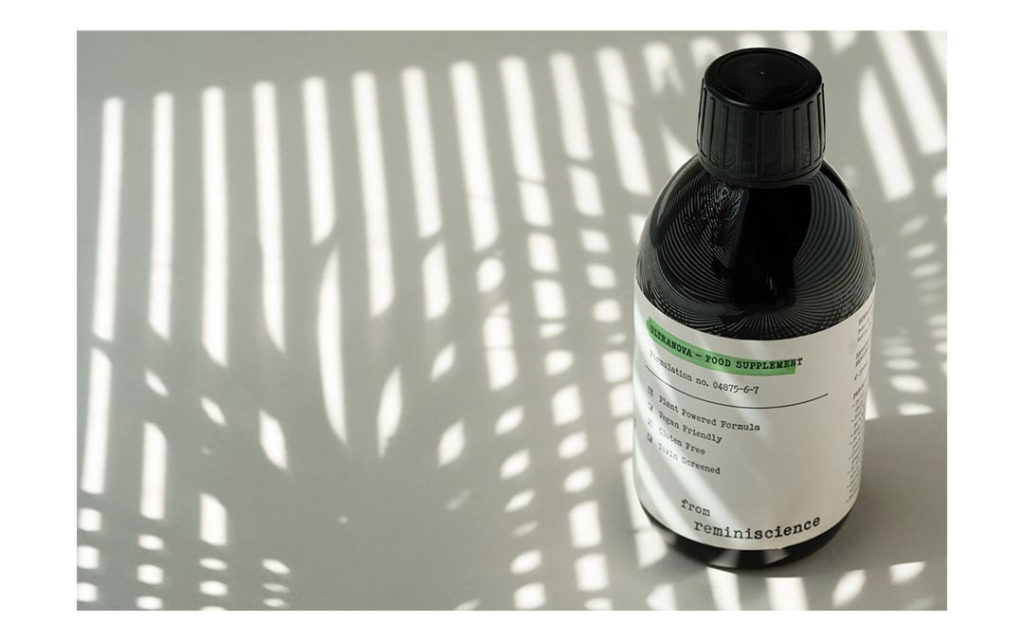 Discover our extensive range of skincare, face, body, and hair care products offerings, all inspired by the beauty and richness of nature.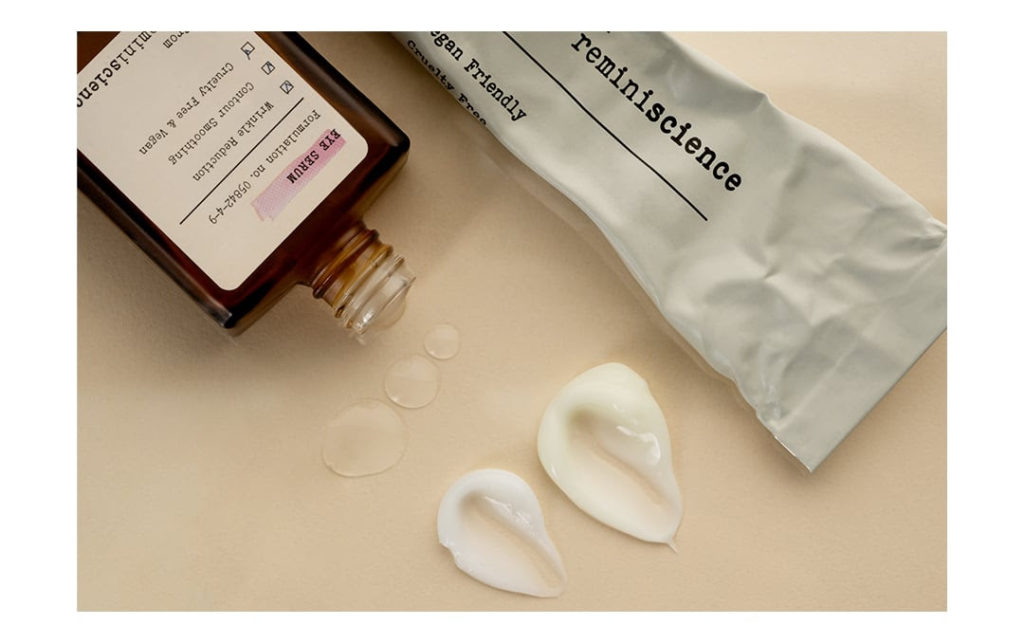 With Reminiscience, we've redefined wellness with purpose, focusing on your well-being and the planet's health.
What makes it different?




Reminiscience isn't just another product line; it's our way of advocating for a future where beauty and wellness can coexist responsibly.
Welcome to a new chapter of mindful beauty and wellness, brought to you by ORGANO.