Tired to watch helplessly as all costs go up?
Find out how you can start earning* with OG.
Consumer goods and energy prices are pushing inflation higher, and it's forecast to reach its peak by the end of the year.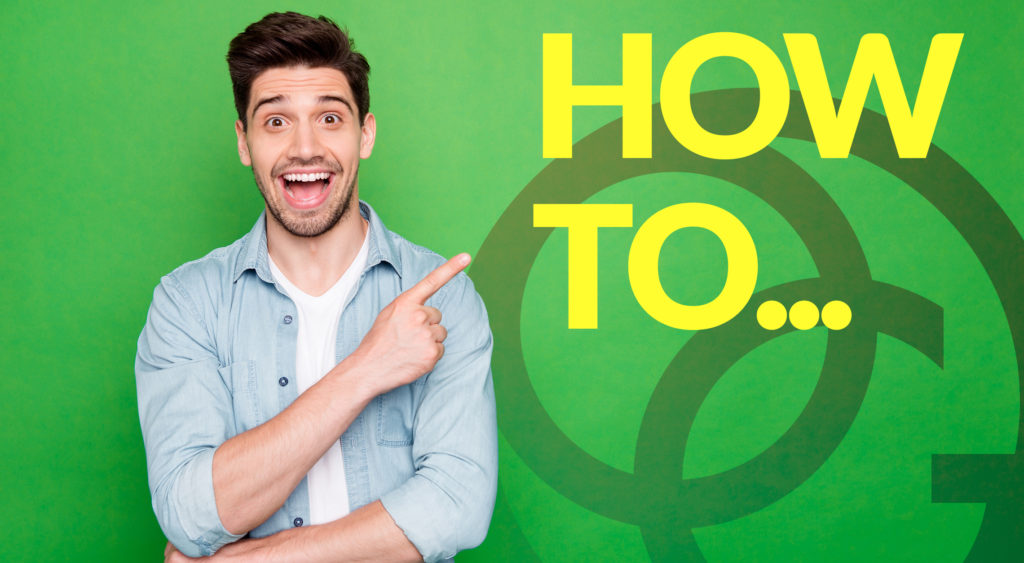 You need a low investment to start ORGANO™ business and the ability to arrange work during the times free from other family or social/professional commitments is a great advantage to consider becoming an ORGANO™ Distribution Partner.
An easy start to determining if you have the ability to successfully sell products and potentially make money*. 
In other words, ORGANO™ is a company committed to Distribution Partners success.
See how you can start your business and earn* an extra income with ORGANO™.
---
Let's see how YOU can earn €500 in the next 30 days in 4 SIMPLE steps.

This video presentation can help you and your New Distribution Partner who has joined your team to set your or his/her goals and have a clear picture of what to do in the next few days.

Join & Enjoy ORGANO™!
Watch this video in Italian.
If you prefer, Hungarian subtitles , Spanish subtitles or French subtitles are available here!
---
Disclaimer: Earnings are hypothetically offered and are based on a perfect world scenario to show how the compensation plan works and are NOT earning representations or guarantees. Actual income will depend on the amount of time and effort an individual devotes to their business. A solid customer foundation is an integral part of your success. For more details please visit MyOGOffice.organogold.com and check the Compensation Plan for your registered country. VAT and Shipping Fee excluded examples are given.It takes time and effort to build the significant sales activity necessary to achieve earning results